The Challenge
The owners of this property purchased the neighboring lot and combined the two. The existing lot was crammed with a steep driveway and only 20 ft of lake frontage. The challenge was to create more of an open resort type property.
The Vision
Transform this shotgun type lot into a lakefront estate. A classic design build landscape project Organixx is proficient at. Including gardens and an entry court we did this by doing the following:
Create a new terraced lakefront garden.
Move and re-grade driveway and create a formal parking court.
Heavily plant a buffer and incorporate shade,ornamental and evergreen trees.
Screen a state highway and reduce noise.
Terrace the property as it is hilly.
The Solution
A major transformation of this property was accomplished by first excavating an entry courtyard and moving the driveway. The new driveway entrance and gently sloped drive and entrance courtyard were established and complimented the property. Garden walls were built to terrace the steep hilly property. Colonial antiqued-weathered wall stone was used for richness and to make the gardens look established.
Heavy treadstock was used to make the new lakefront garden inviting. Tractor trailer loads of trees were planted as screening from neighbors, shady areas were created and ornamental trees were planted along the driveway.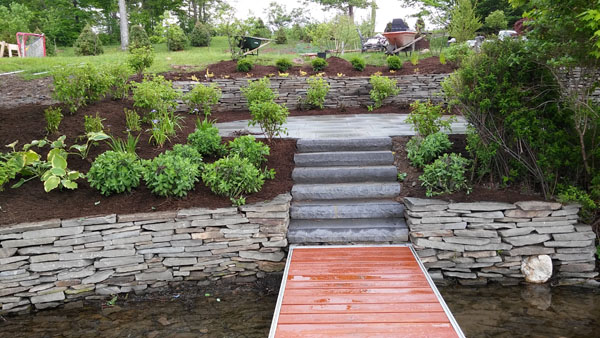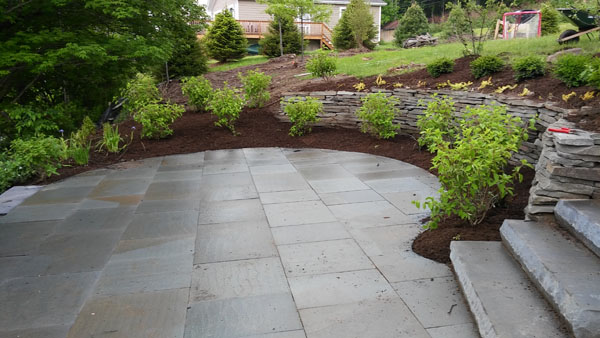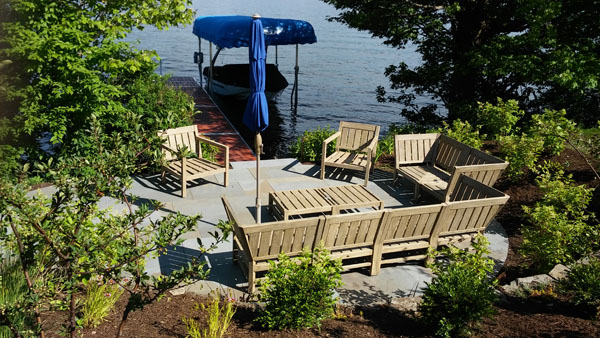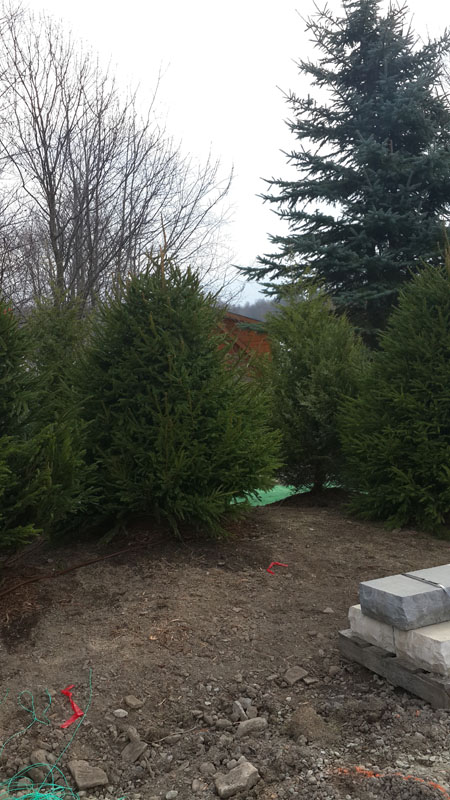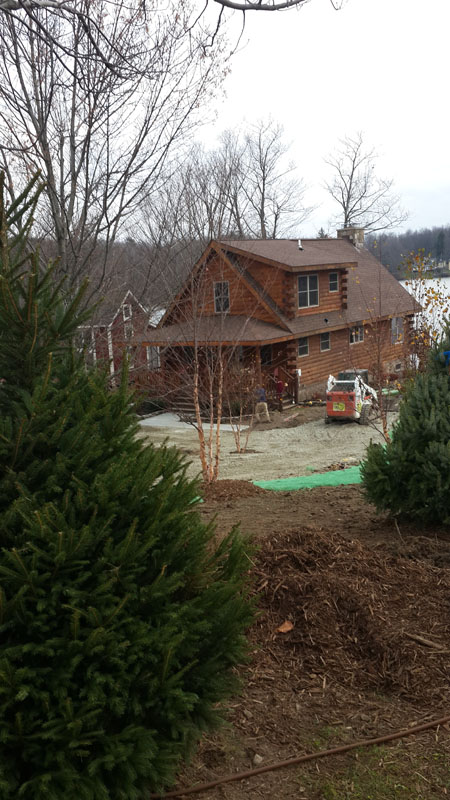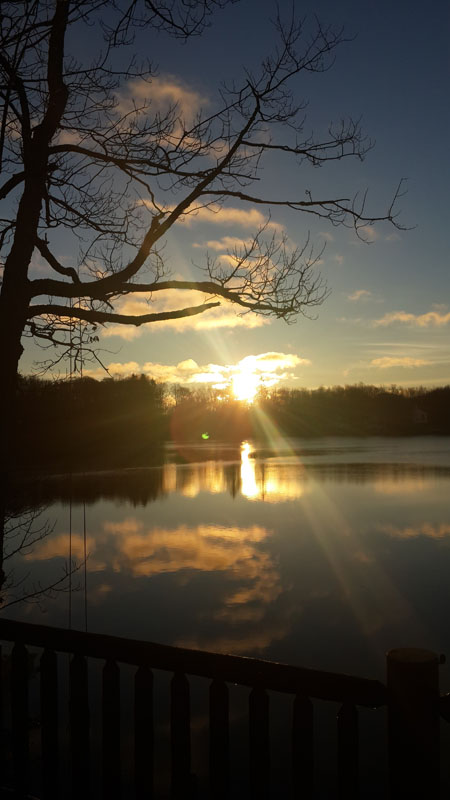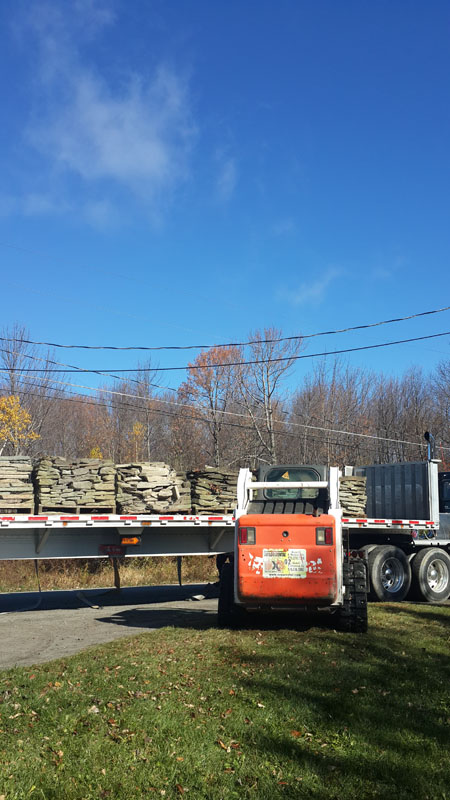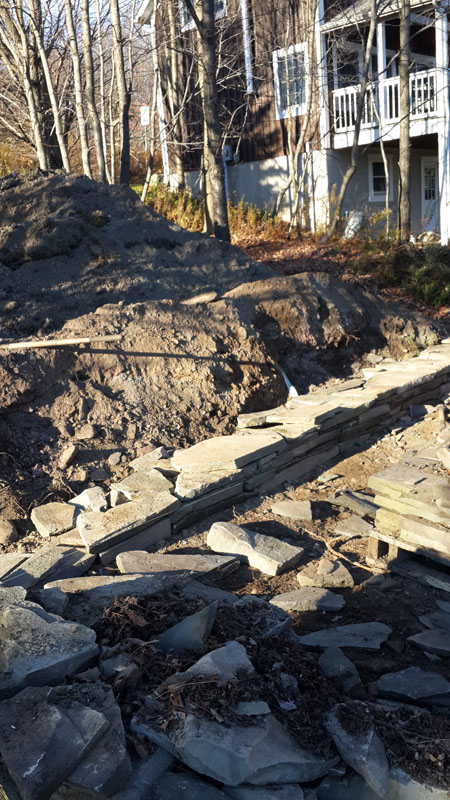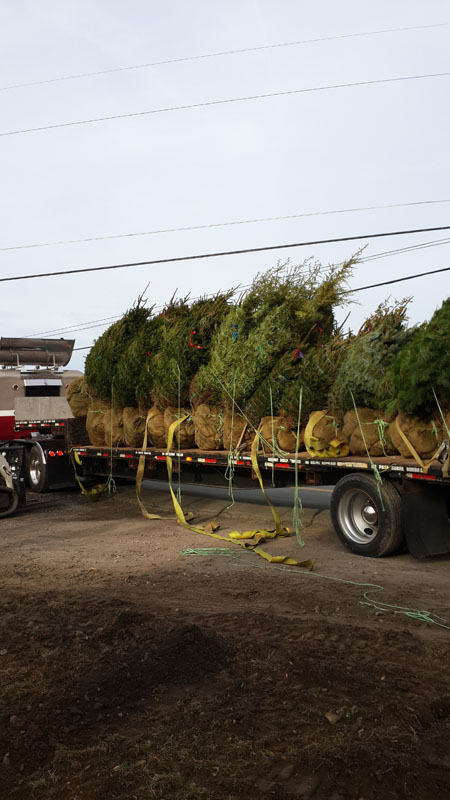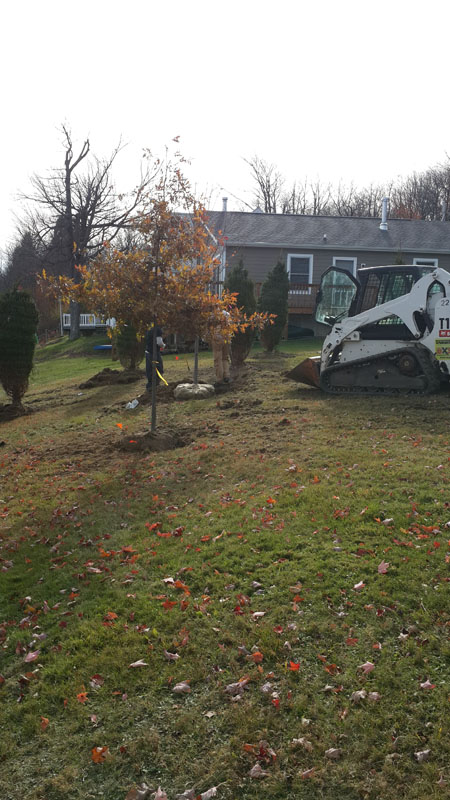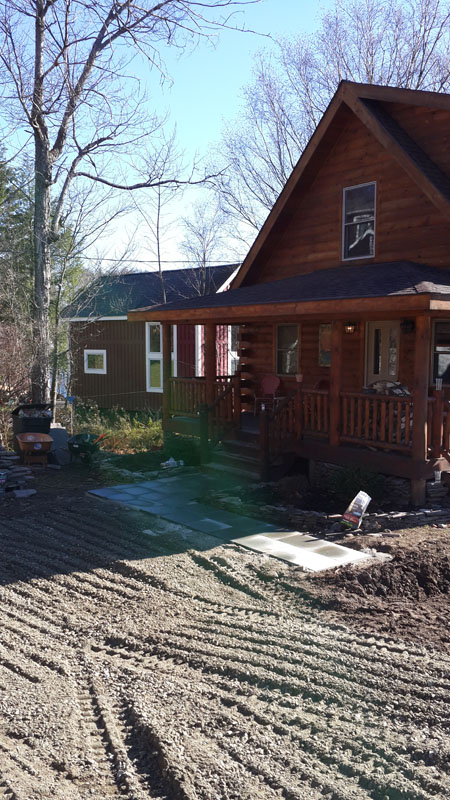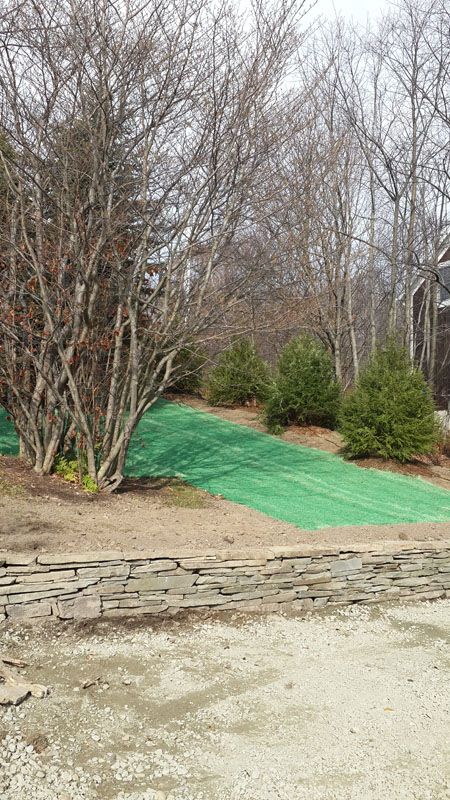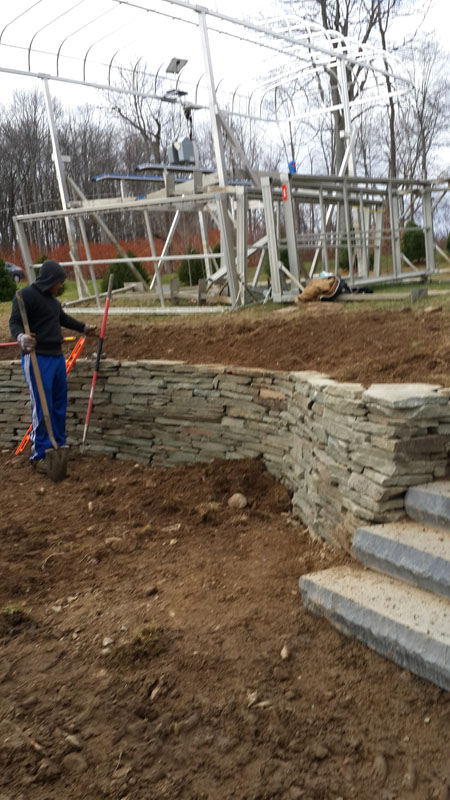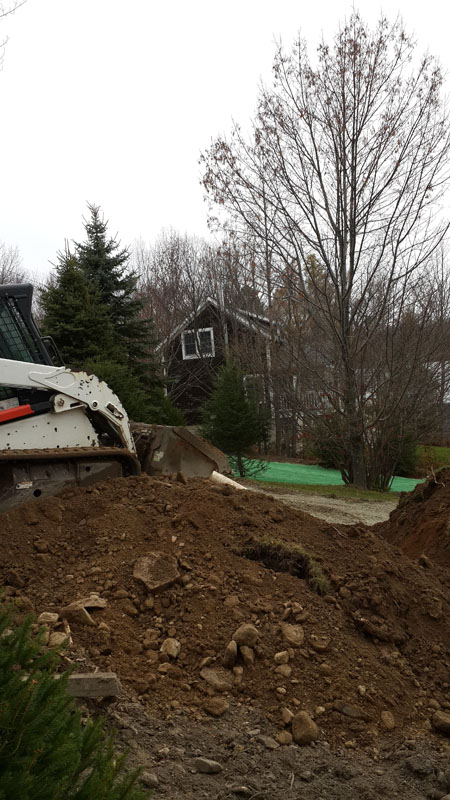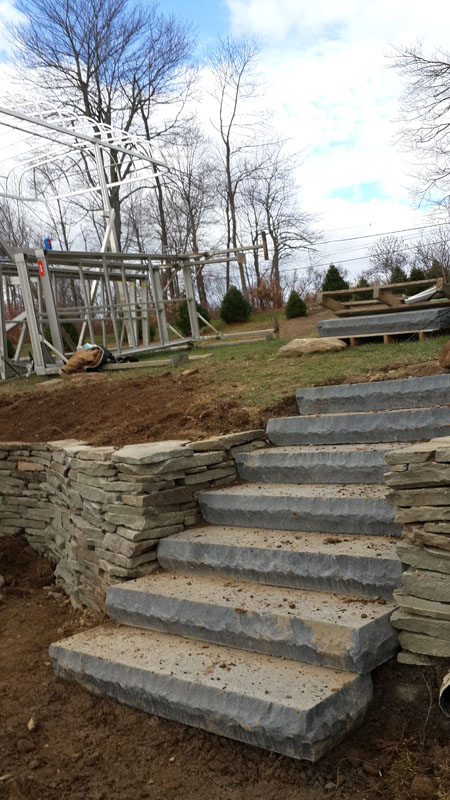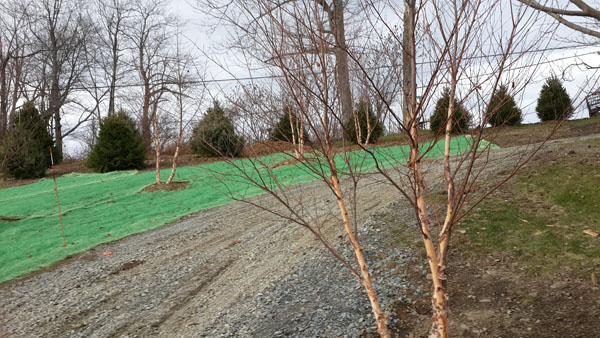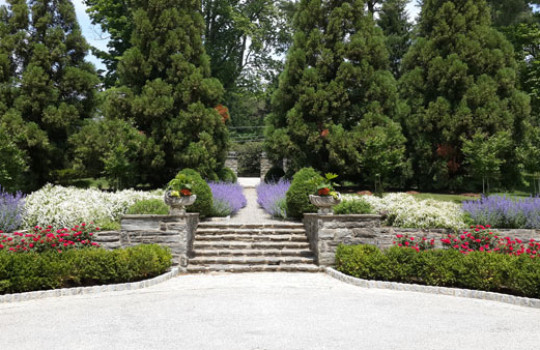 The Challenge: Bryn Fleur is a 1920's 6 acre estate on the Philadelphia Main Line. The house and grounds were designed by…