Bryn Mawr Formal Pool Garden
In historic Bryn Mawr, a large pool and surrounding garden were left to disrepair and overgrowth.
The Challenge:
The 1,600 square foot pool area was enormous and in the middle of a very large lawn area lacking all sense of intimacy. Furthermore, the new owners do not use hot tubs and there was a large hot tub in the middle of the garden. At parties the sitting areas were on seperate sides of the pools and men and women would sometimes gather separately. The pool deck heaved and was a tripping hazard.
The Vision:
Create an intimate pool paradise for entertaining and relaxing.
The Solution:
Design a formal enclosed pool garden with the following elements:
A tall formal evergreen hedge surrounding the pool to create privacy and an outdoor room feeling,
Incorporate large topiary trees for interest,
Remove hot tub to allow for a central area to entertain,
Build a large radial arbor as a garden centerpiece,
Introduce large planter pots and tropical trees to soften the expansive paving area,
Repair existing flagstone pool deck.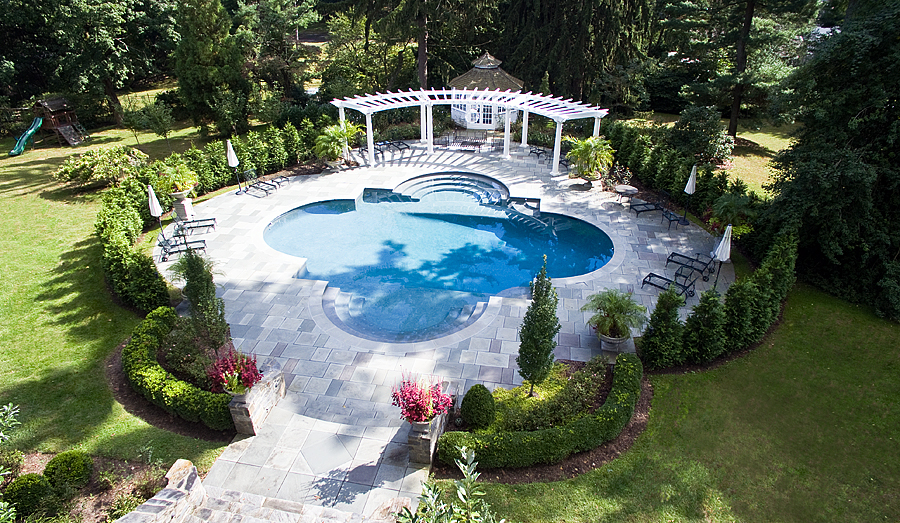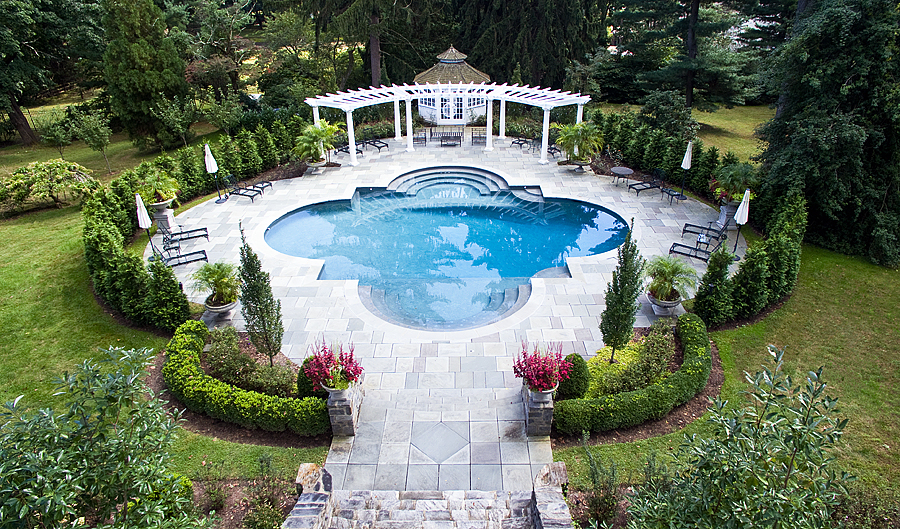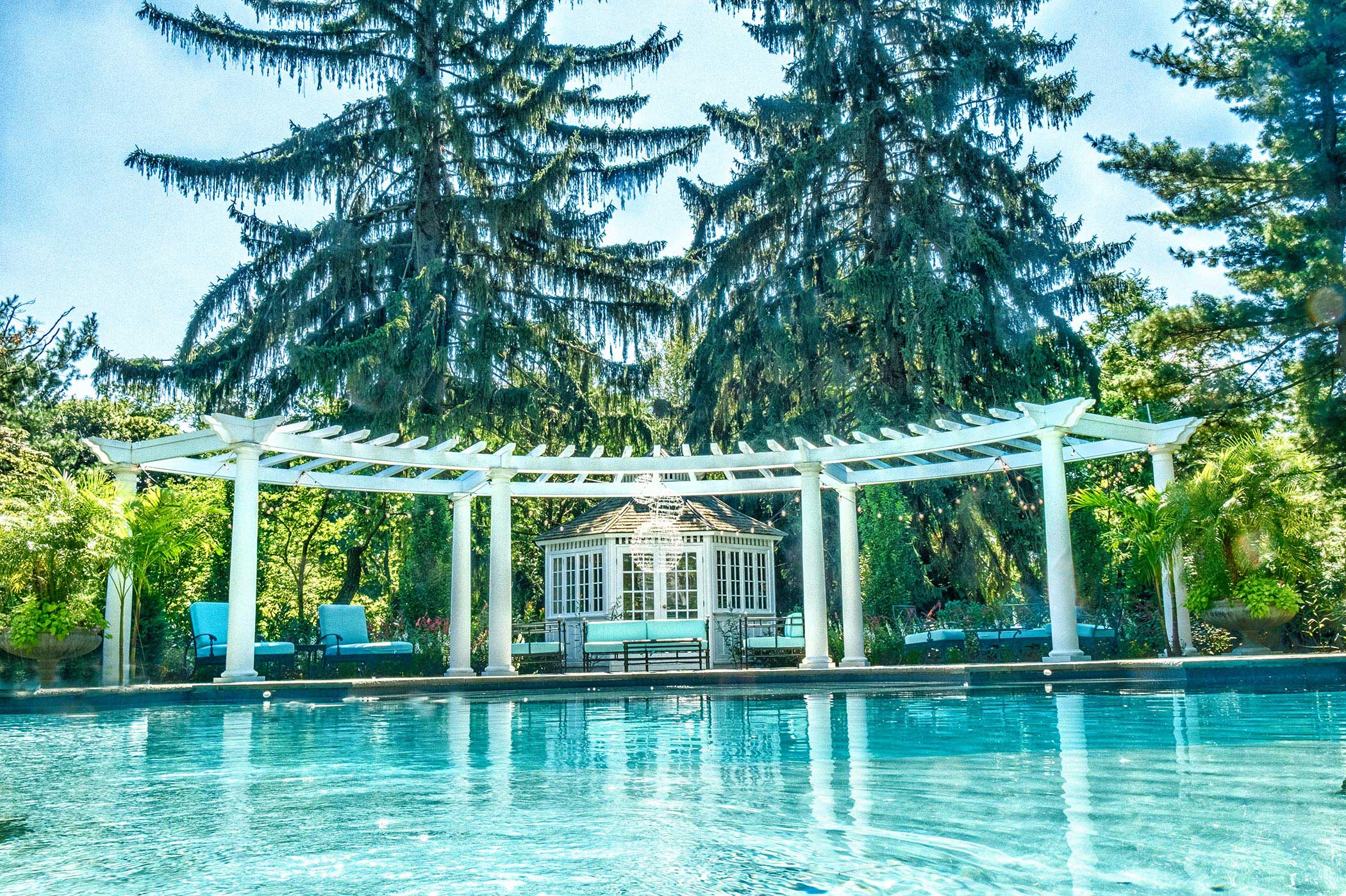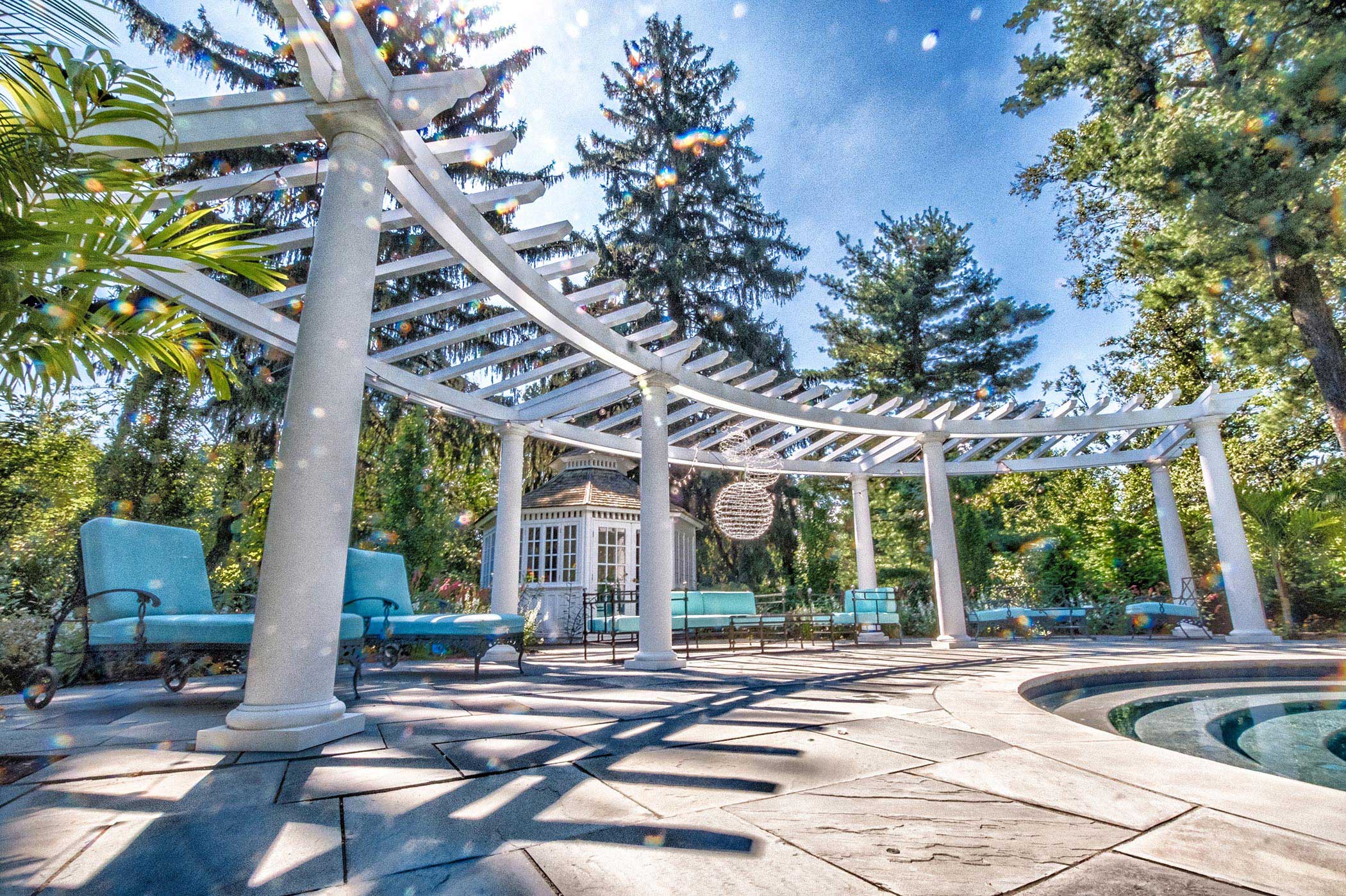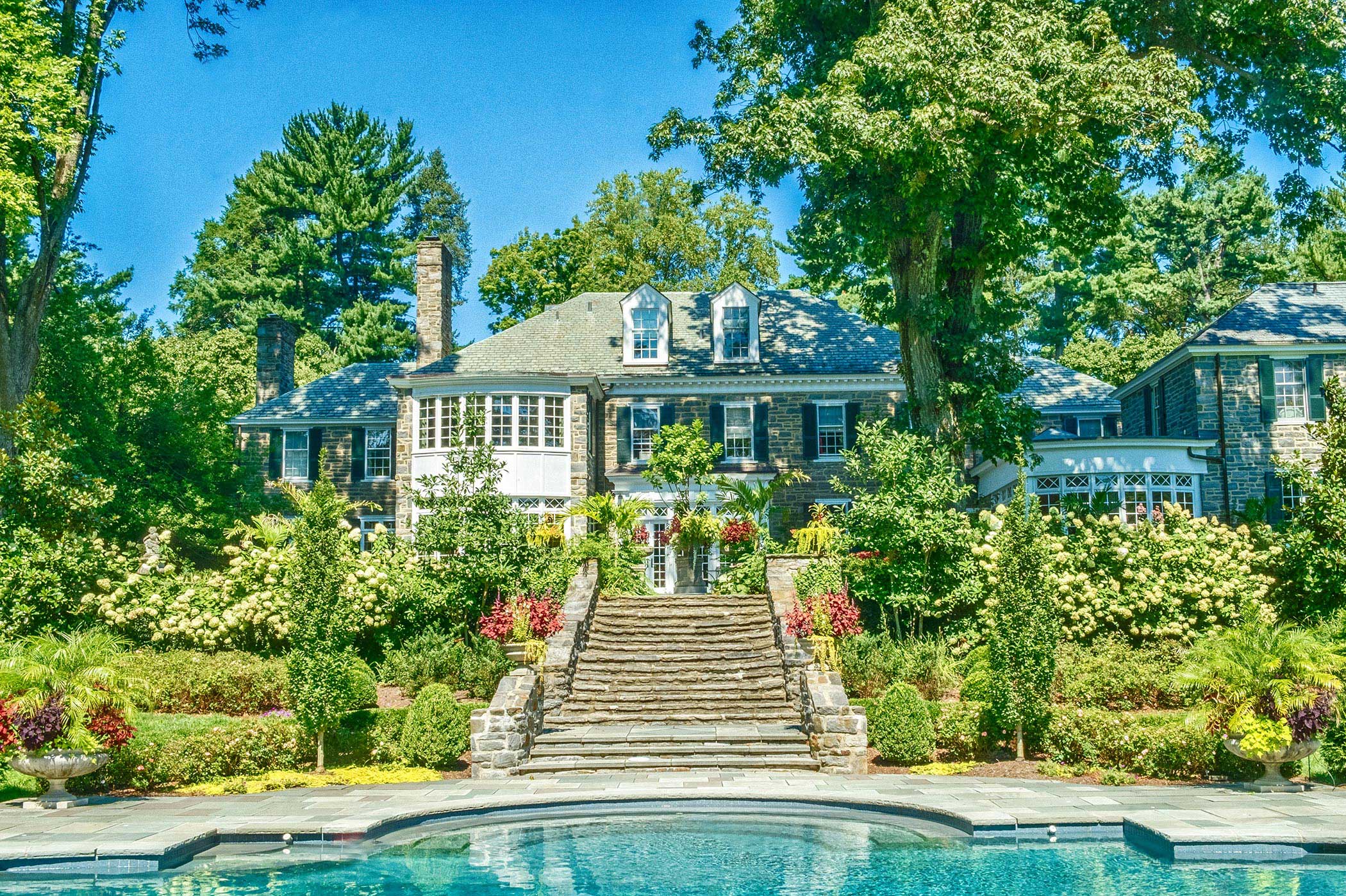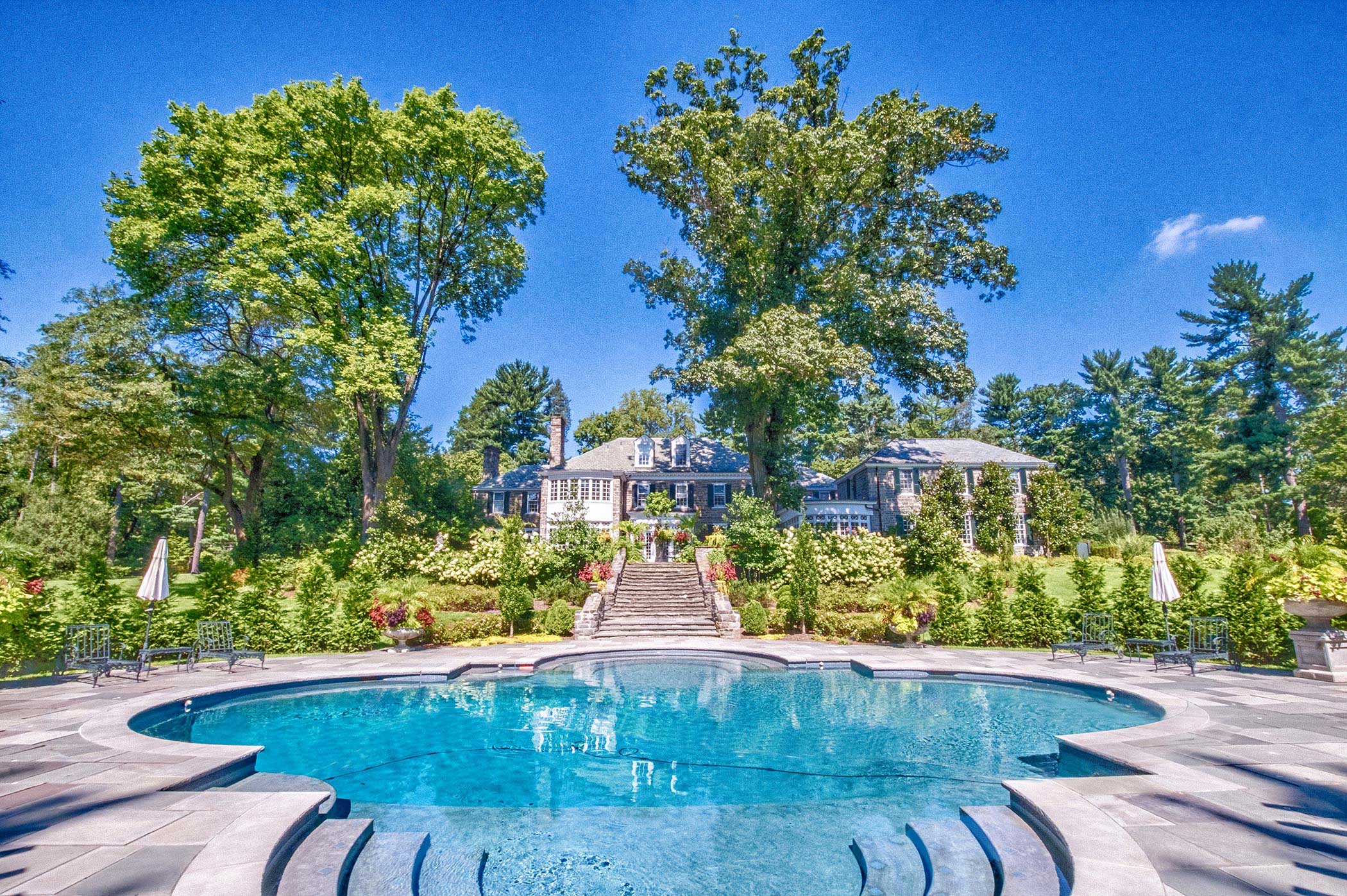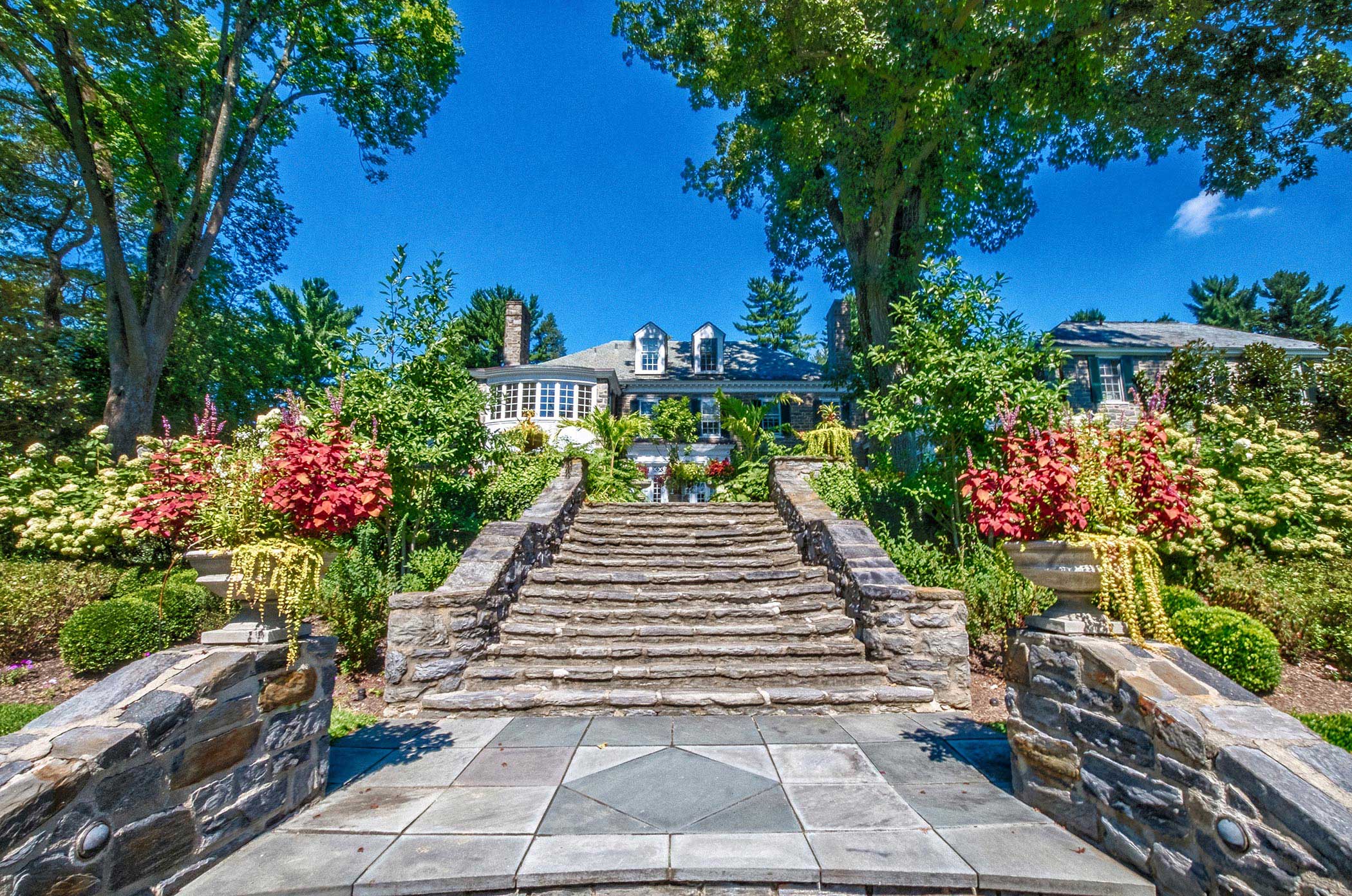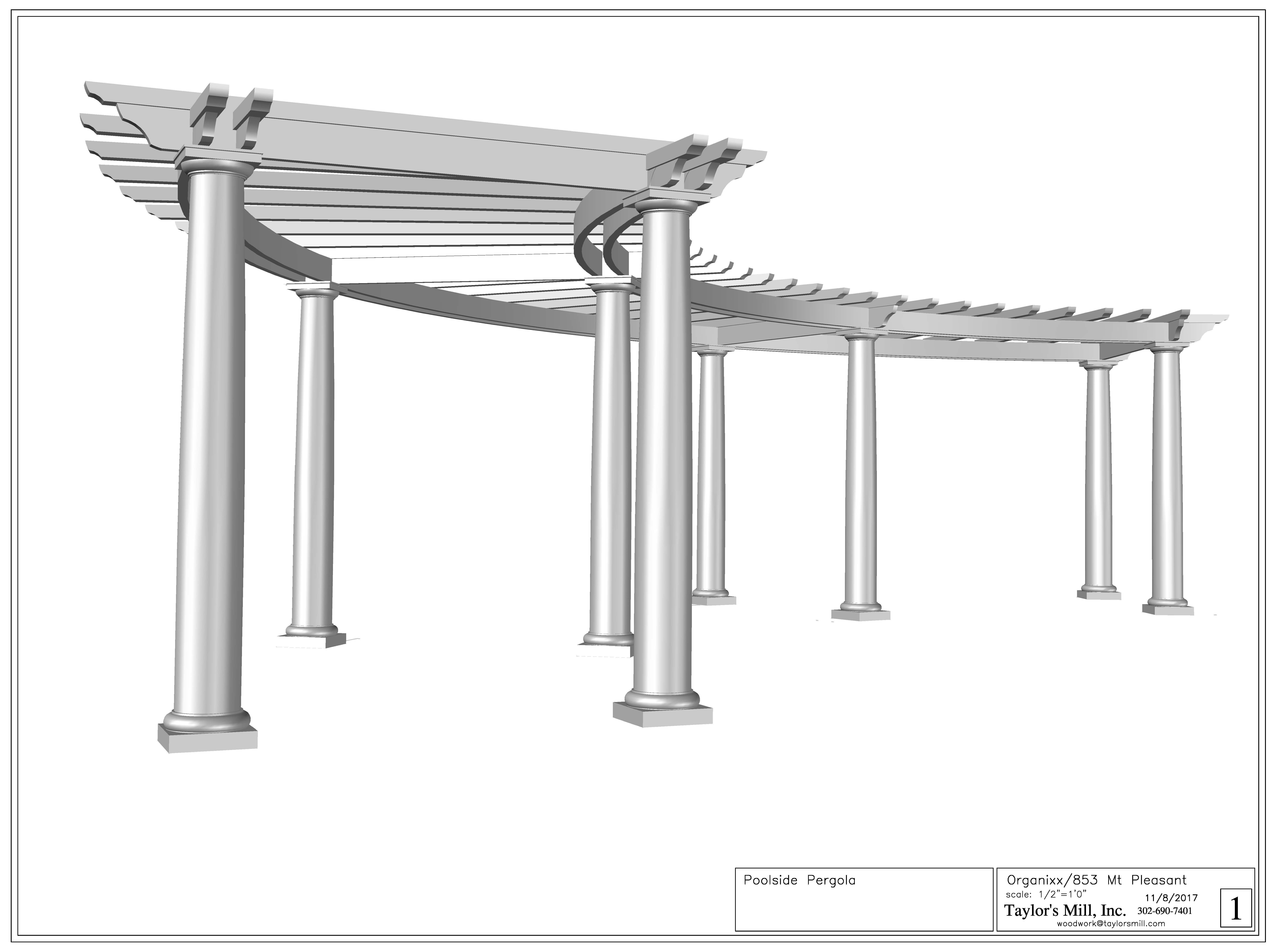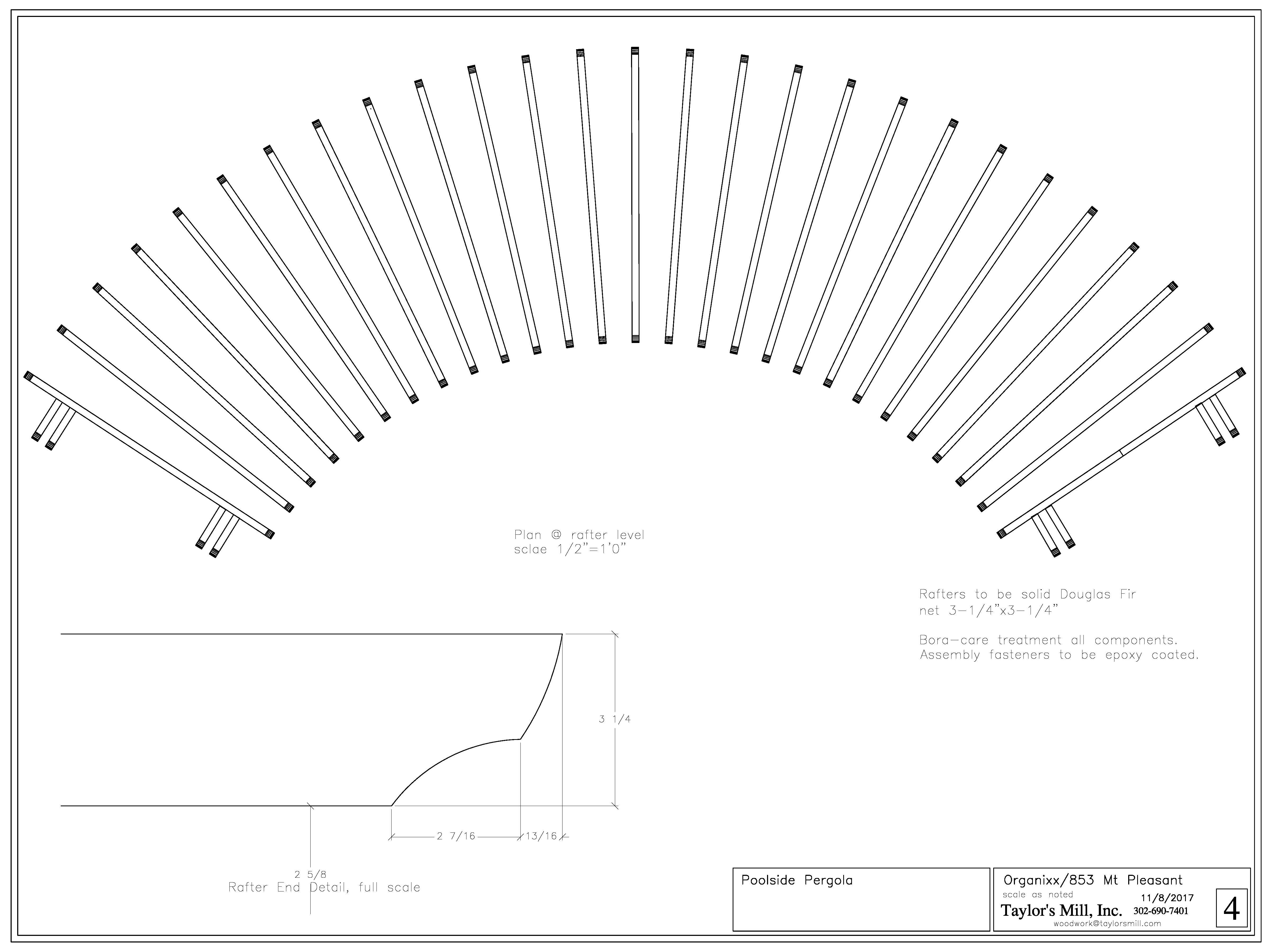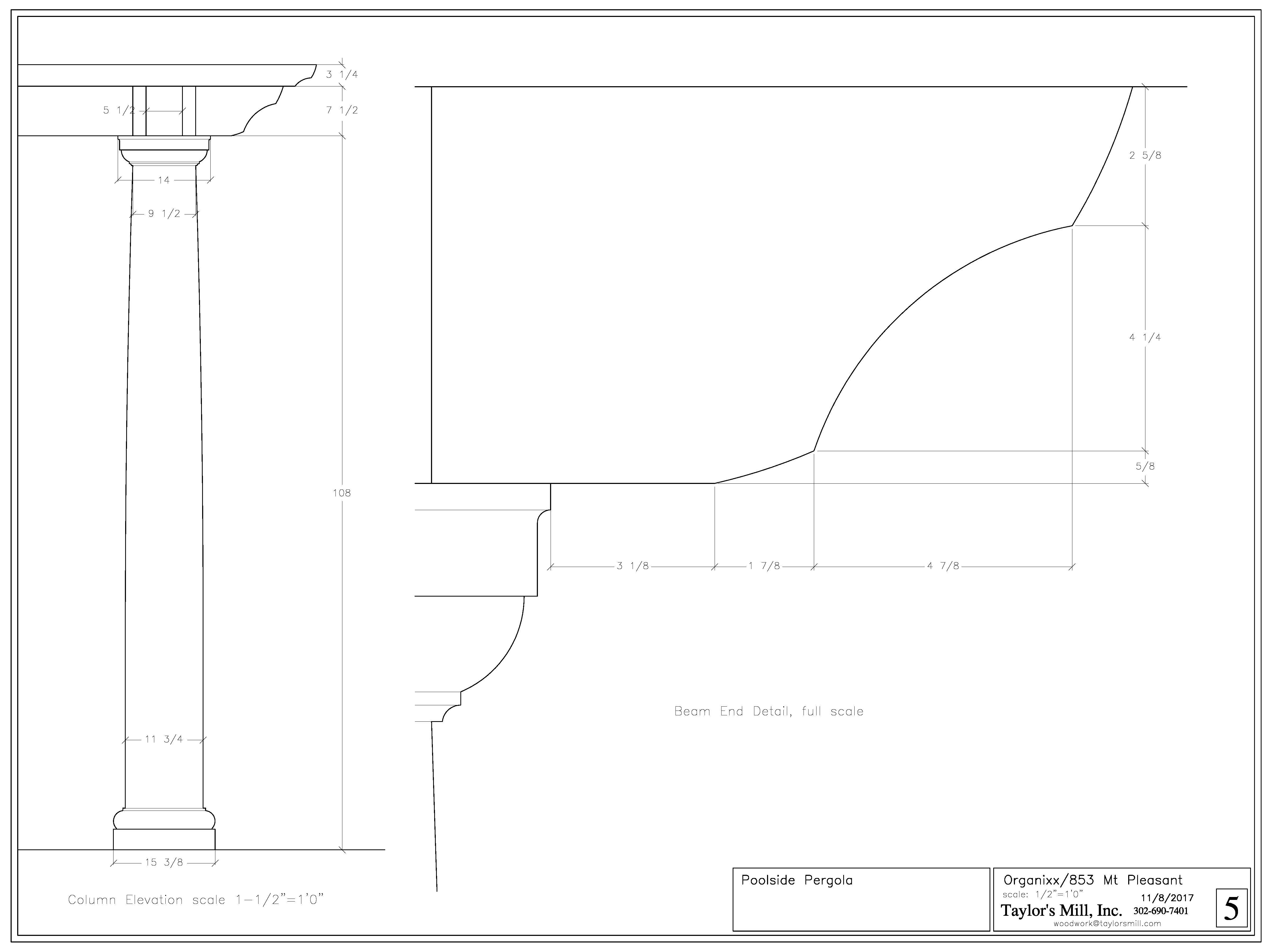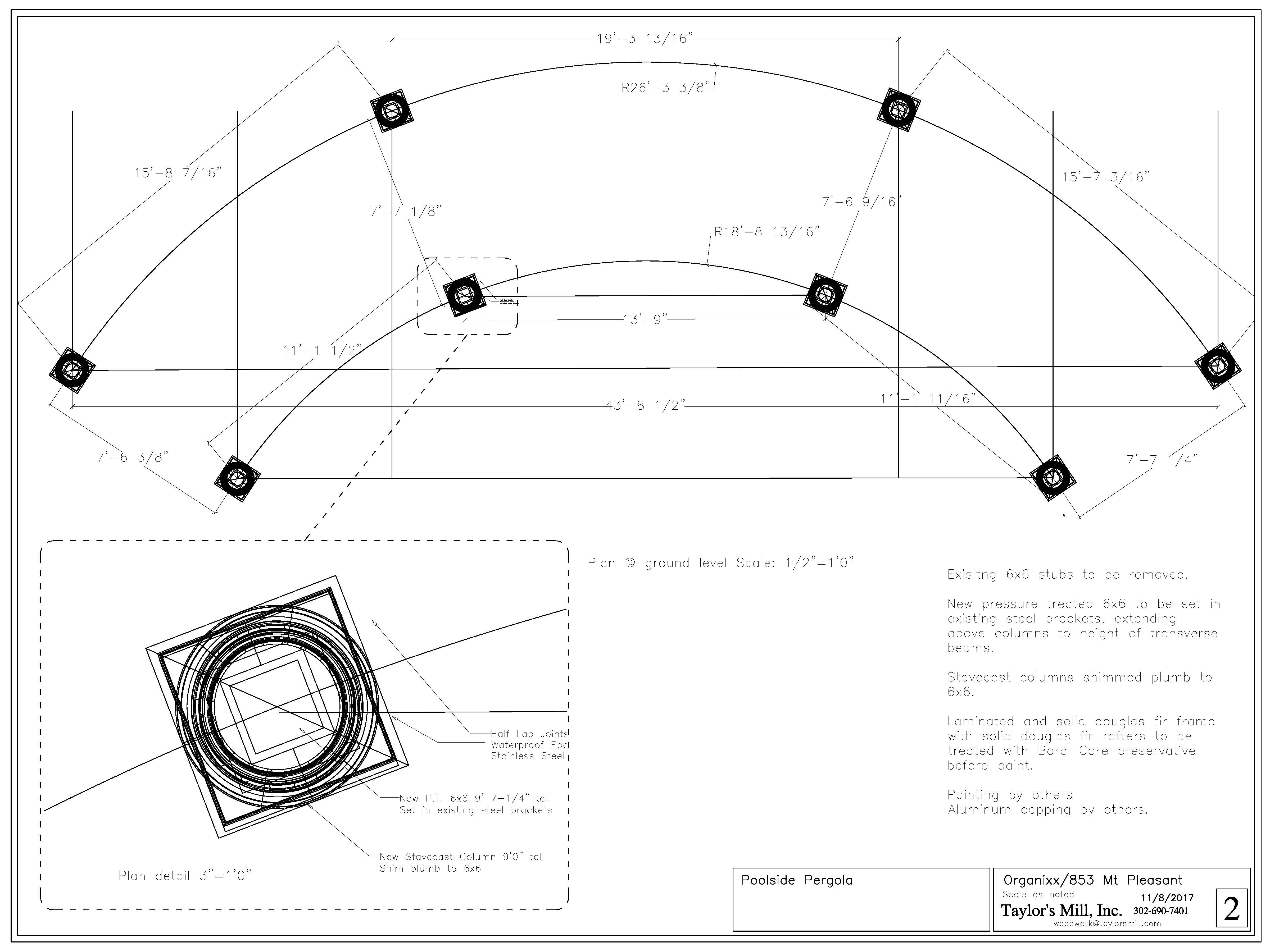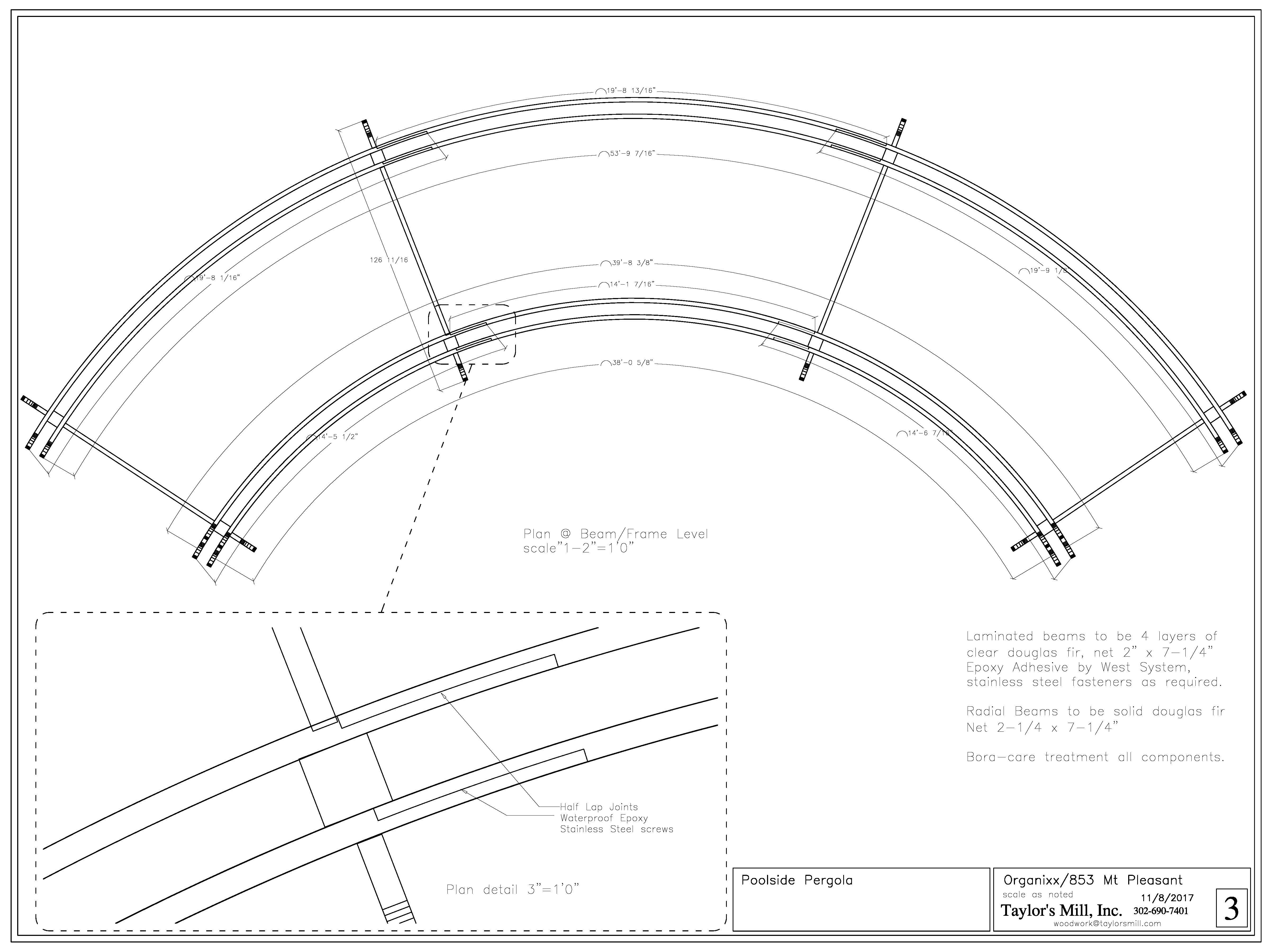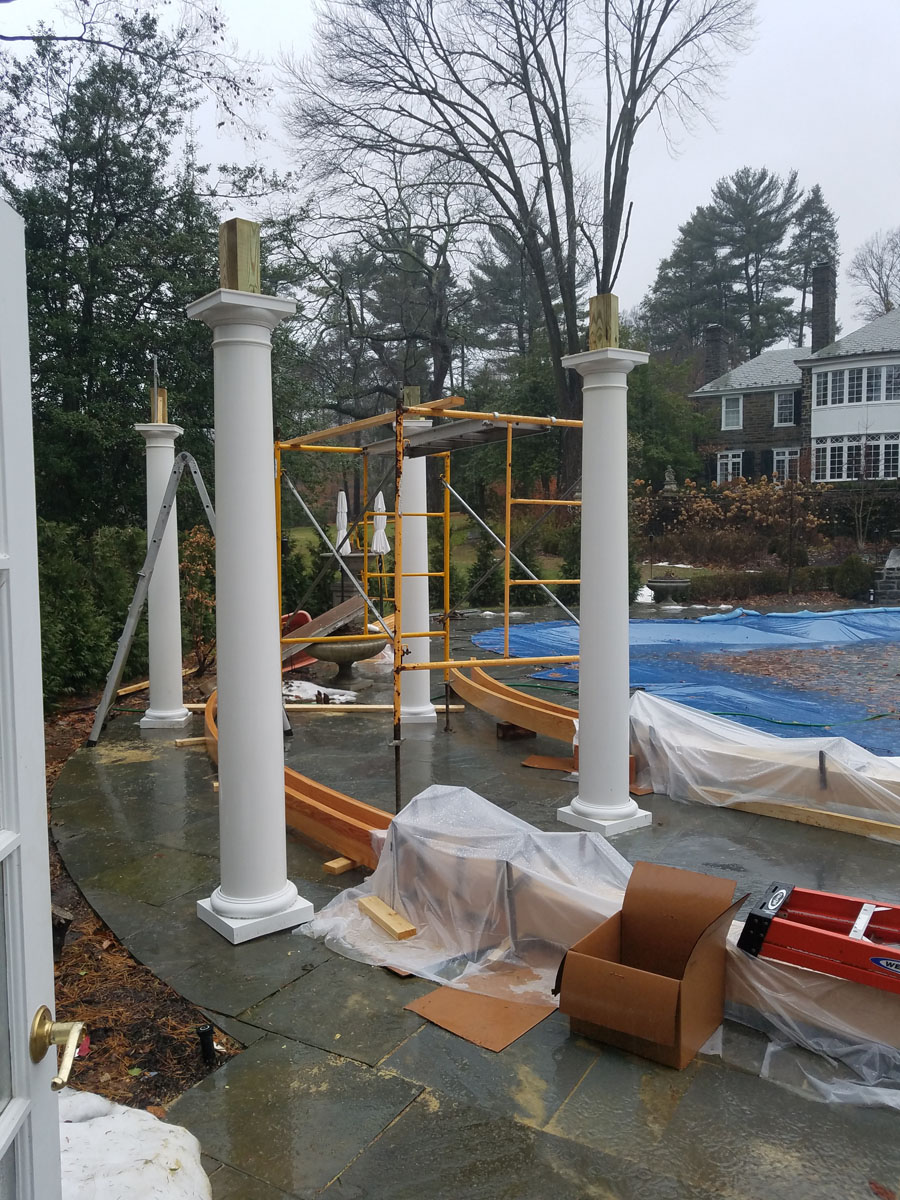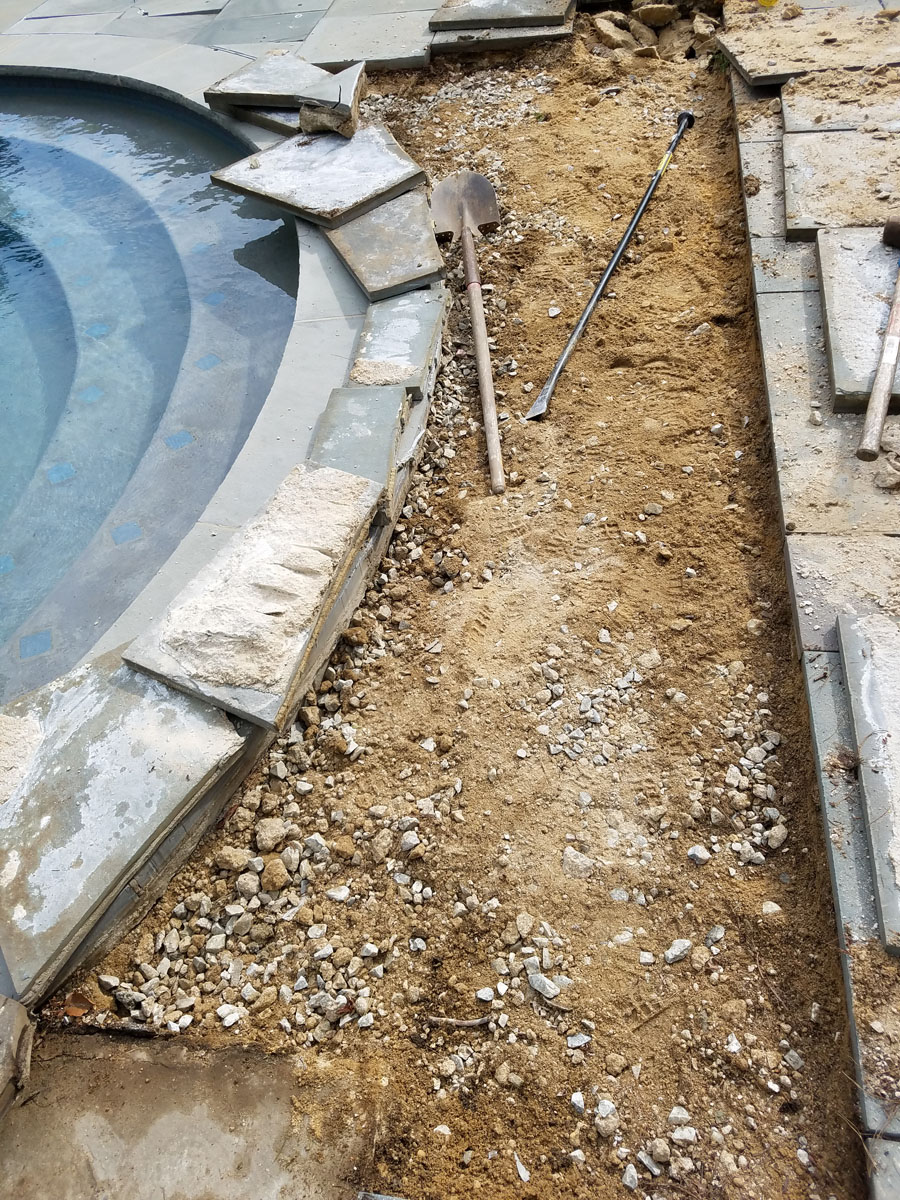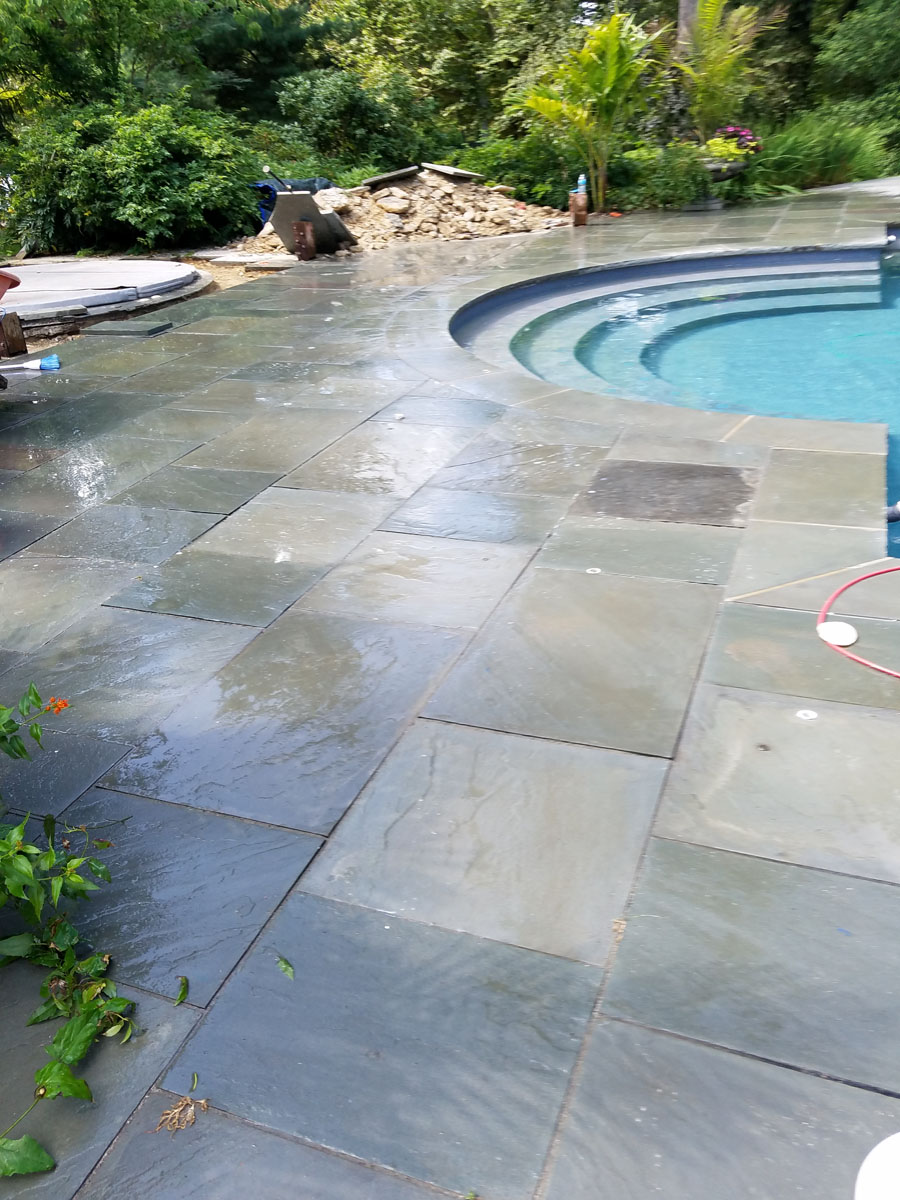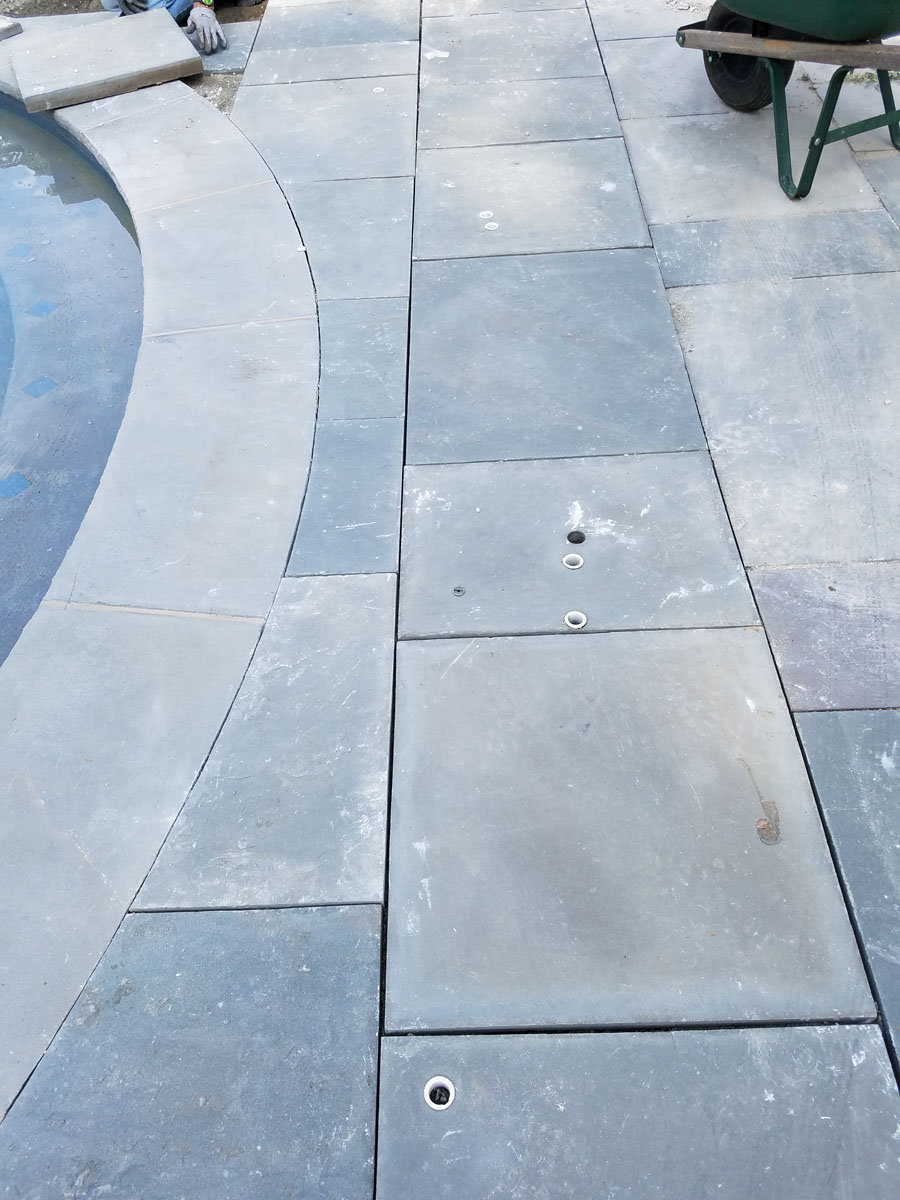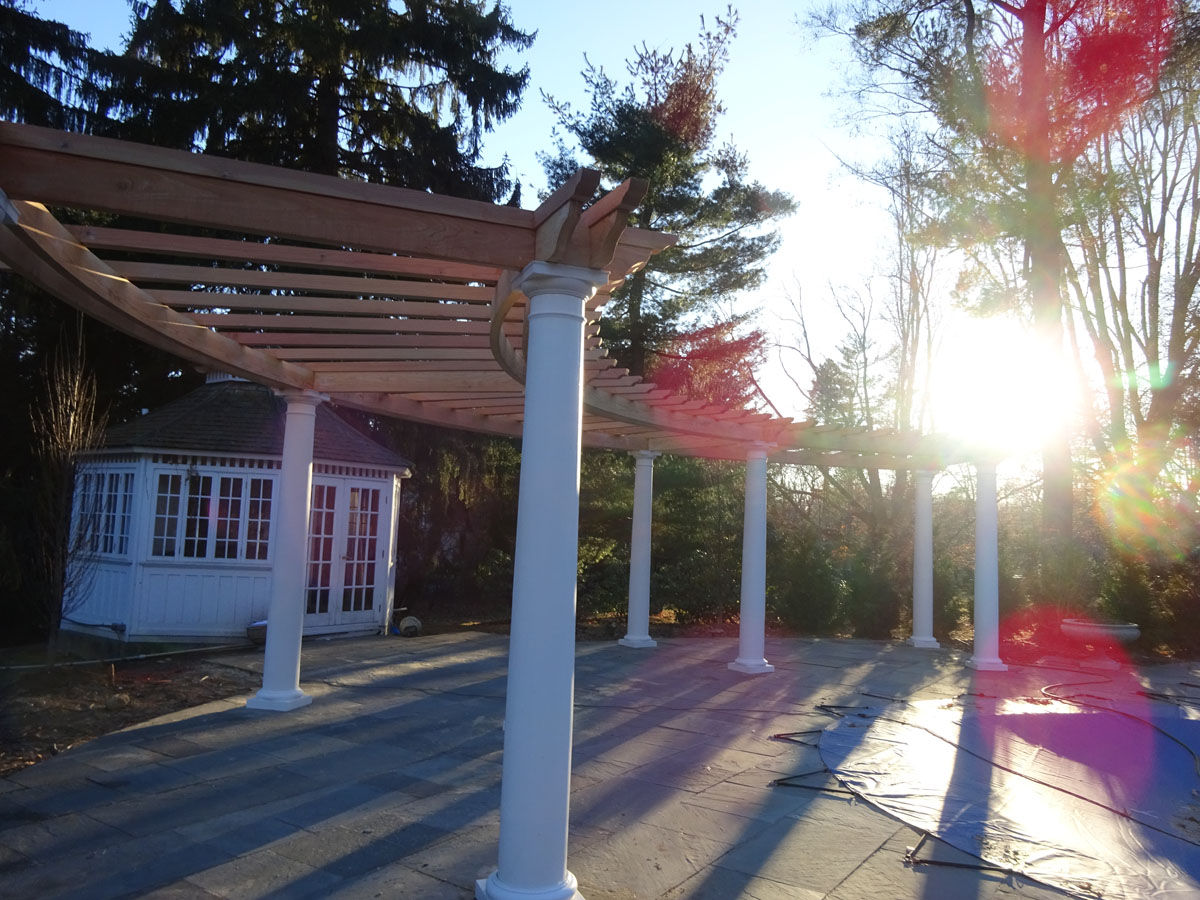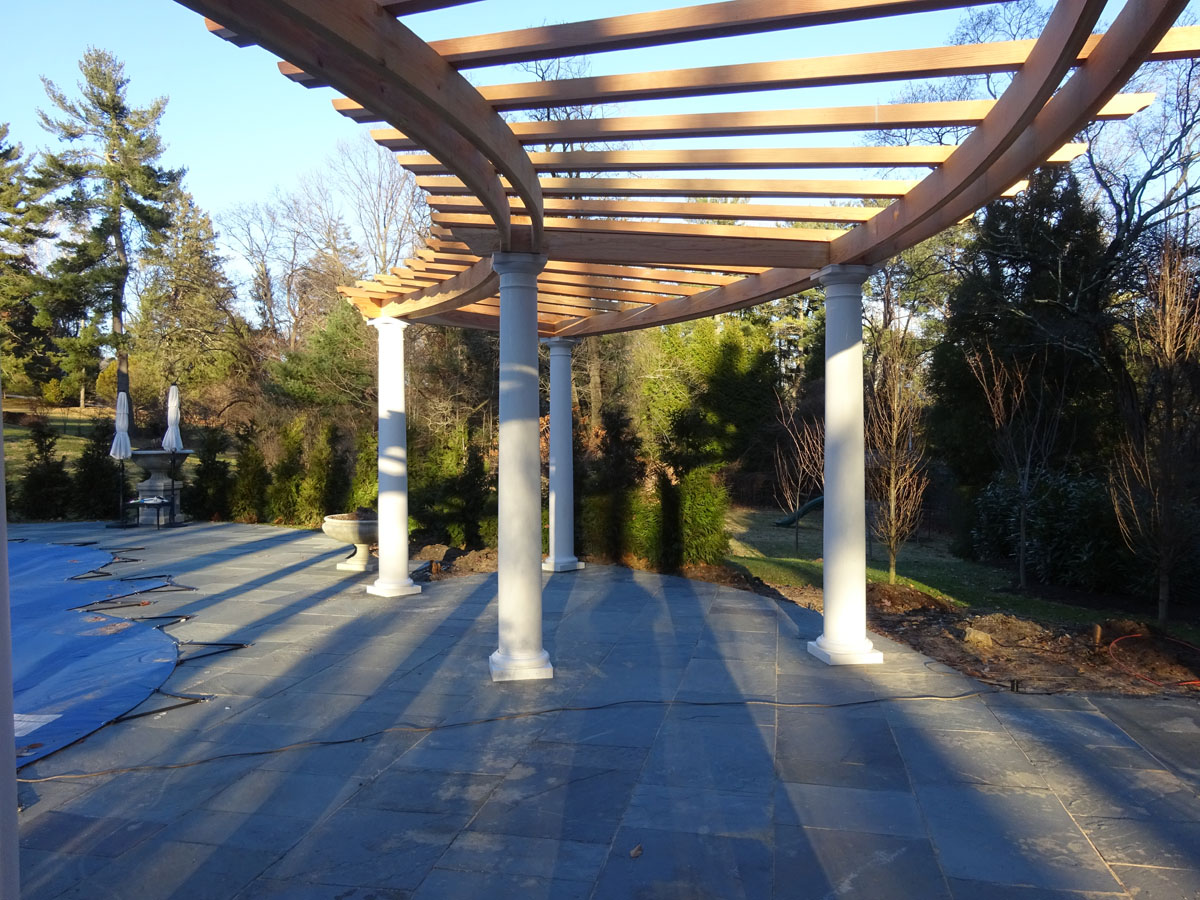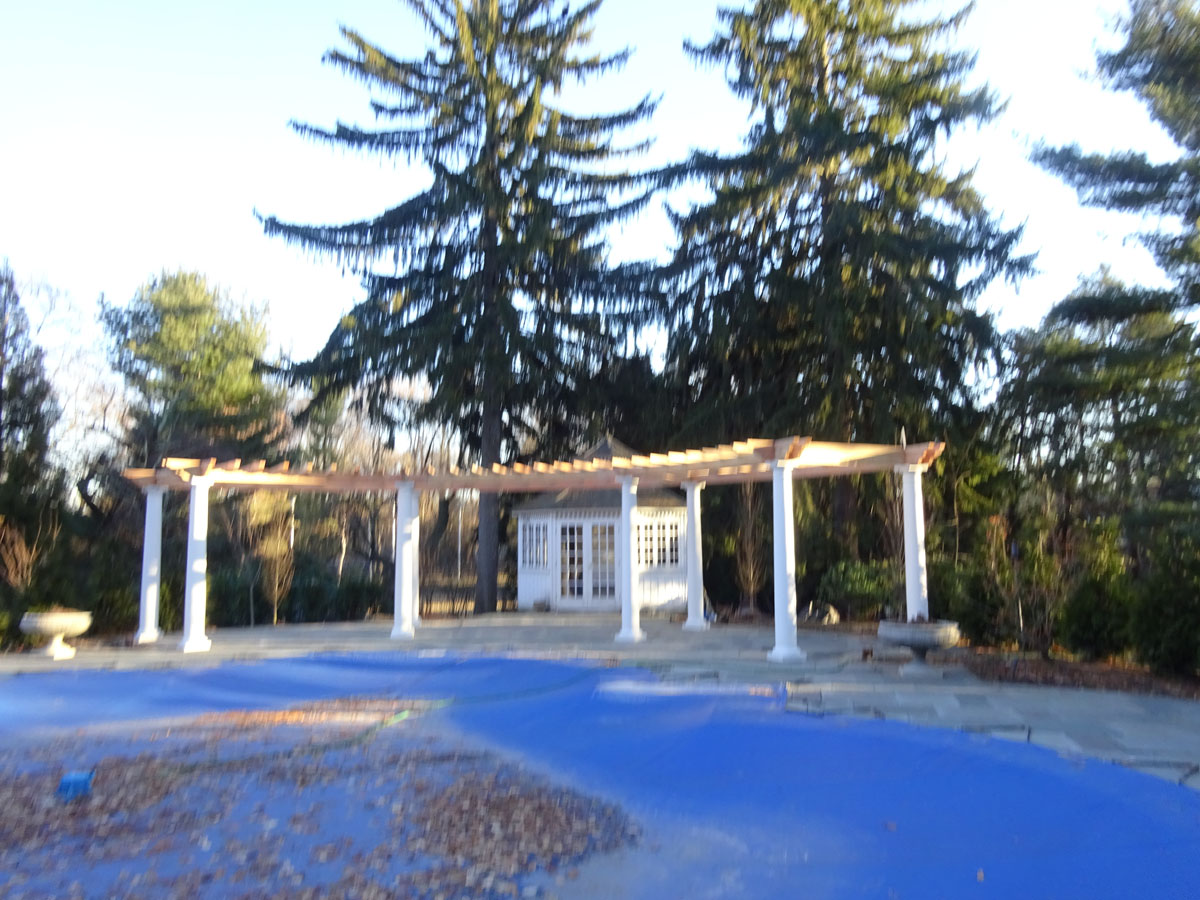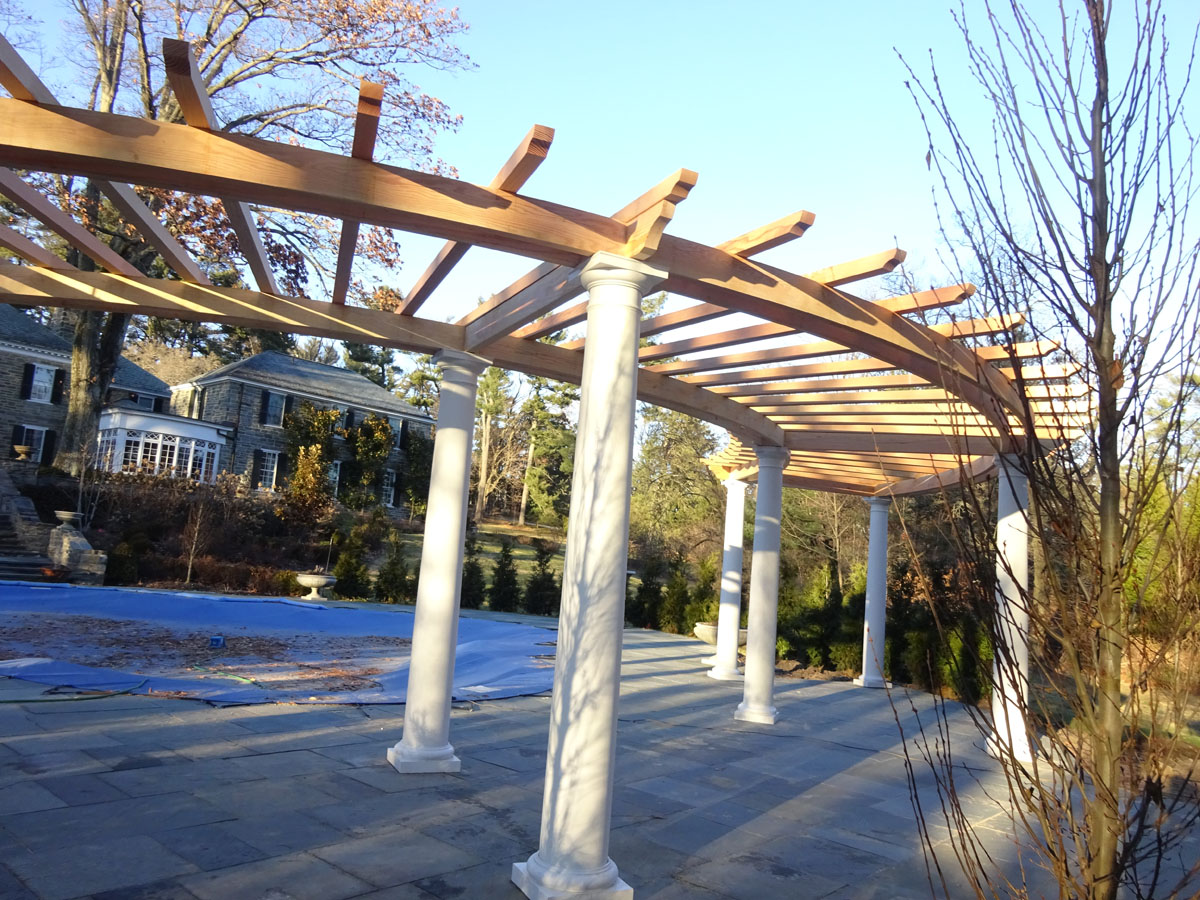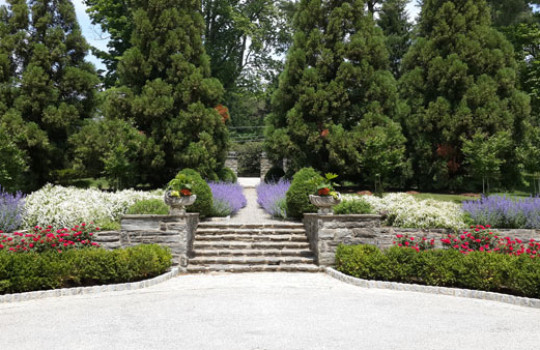 The Challenge: Bryn Fleur is a 1920's 6 acre estate on the Philadelphia Main Line. The house and grounds were designed by…