Imagine | Create | Nurture
With Organixx Landscape Professionals
Organixx is a comprehensive landscape design and installation firm that emphasizes organic practices, from initial design to subsequent green space enrichment and maintenance programs.
Step #1 | IMAGINE | Landscape Design
First we consult with you on the design, style, and goals of your project.
The Organixx team of registered landscape architects will guide you through a brainstorm to come up with ideas for style, design, and purpose. Collaboration is extremely important during this step and the entire design process.
Vision - Collaboration is key for every step of the project. We will explore options, forms, textures and overall experience of your space together. Once our ideas start to take shape, we present you with multiple design concepts. From there we review layout, structure and discuss the budget and timing. Some of the most important decisions at the stage are initial materials and plant sizes; which will help shape our timelines and costs.
Design Development - Once a conceptual direction is selected we start the process of developing the final plan. Here is where Organixx will create detailed construction drawings and finalize the design details, adding additional elements of craft and artistic flair.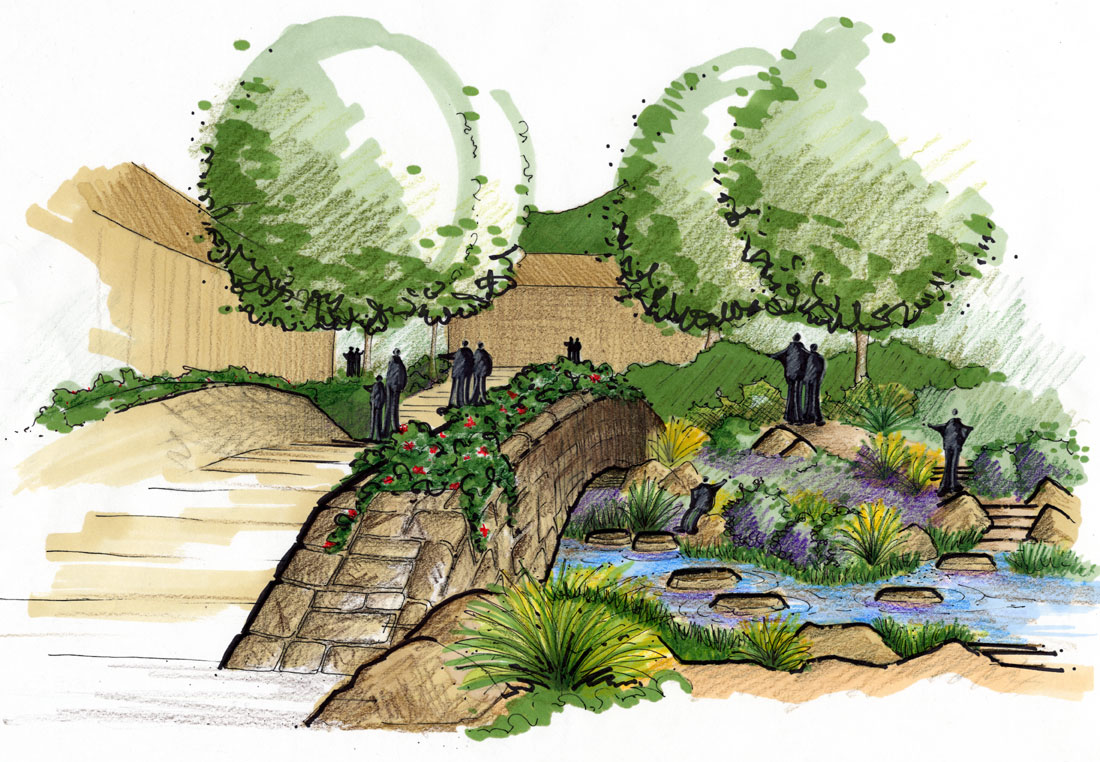 Step #2 | CREATE | Landscape Installation & Build
Once the final plan is ready, Organixx brings your vision to life. We pride ourselves on bringing you the finest materials and workmanship from masonry and iron work to plan selection and installation."
We will review your site again to take accurate measurements and to mark off the area for construction. Starting a project correctly makes a big difference. This preparation step is critical to a successful landscape project. From site staging to drainage and grading planning, this step is extremely important.
Construct - This is when we will begin to lay the foundation or skeleton of the project. It's hardest at this stage with everything going on to visualize what will come from the construction because we are putting in place the needed foundational elements first.
Progress - During this phase, we being to rough in elements like grading and will start planting some materials. If we've decided to install a system that runs through your property like irrigation or lighting, this is the step where we will install those systems.
Final Details - By now, things will start to look and feel like the final design. The job is not over, as there are many very important activities at this stage, but your project should start looking and feeling more complete. Keep in mind, when a plant heavy project is completed it can take several seasons for your plants to mature and fill out to the desired aesthetic. Proper landscape maintenance for the first year after your project is critical.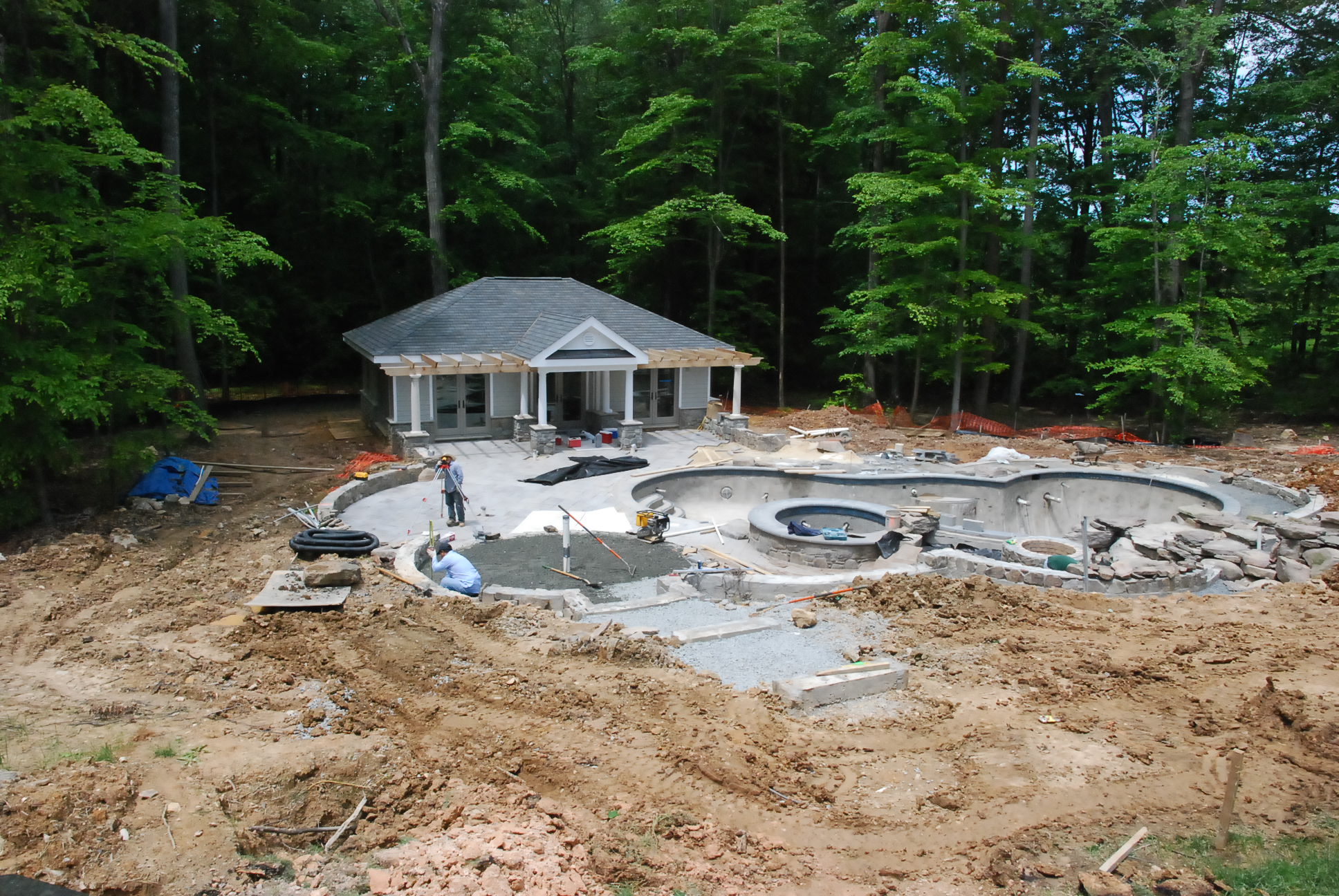 Step #3 | NURTURE | Organic Landcare Maintenance
Changes in soil from severe weather shifts or droughts can have a great affect on not only the look but also the health of your property. Our organic landcare maintenance programs are both an art and a science, focusing on both what you see above and what's below the soil. Our programs are all custom tailored to meet your needs. Whether you are looking for a highly manicured look or prefer less maintenance, we will develop a landscape maintenance program to fit your property and your lifestyle.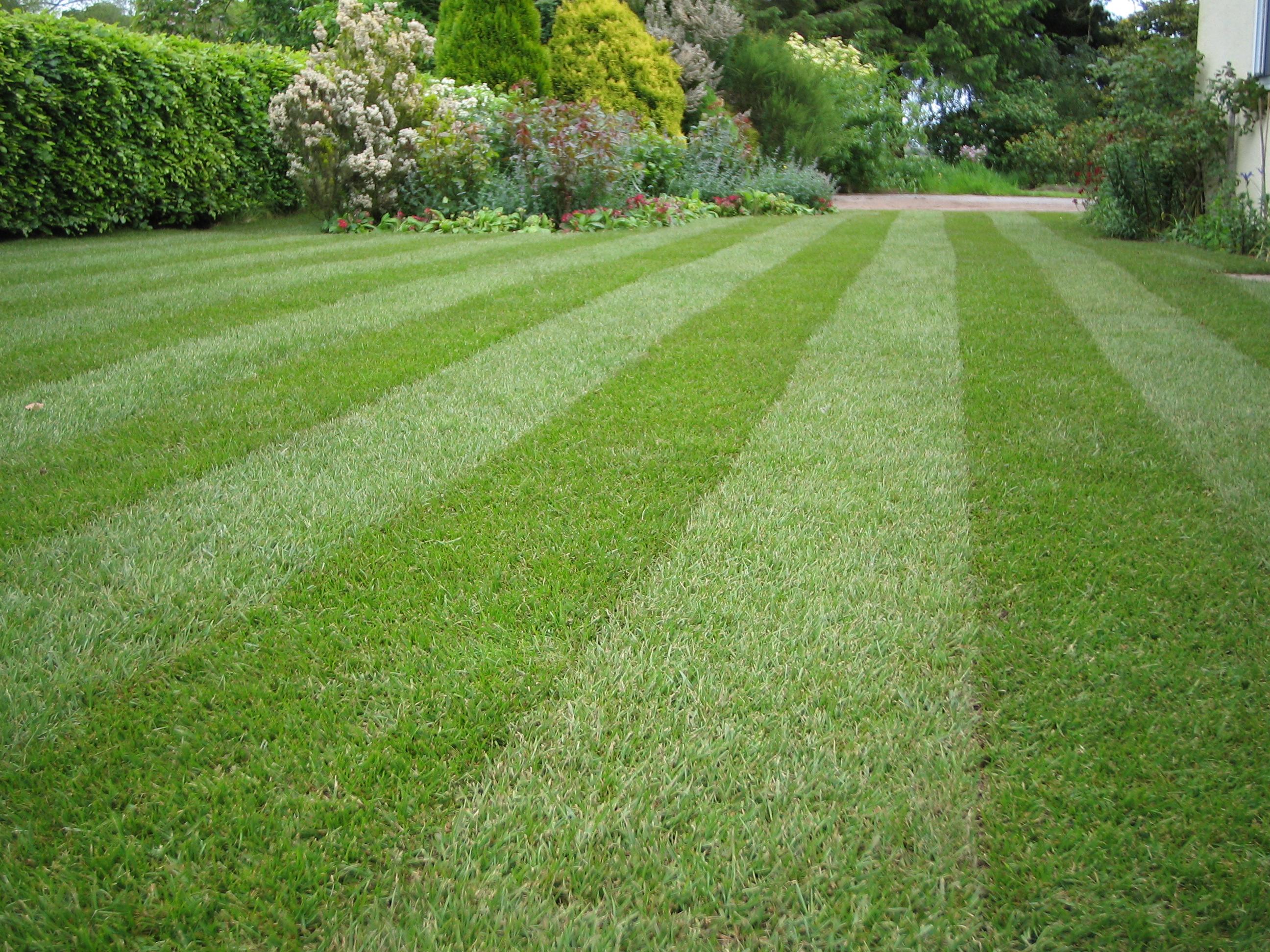 Large Tree Installation
We can either transplant your existing trees or have Organixx supply and install large trees (over 20 feet tall) on your site. We have extensive experience in transplanting mature trees. We can either hand dig or use 90-inch tree spades. In addition, we have a wide selection of large trees, both deciduous shade, ornamental, and specimen trees to ten-inch caliper, and evergreens to 35 feet in height.
Sculpture
Organixx also designs and builds customized sculptures for use in your garden and landscape.
For more details please contact us using our contact page.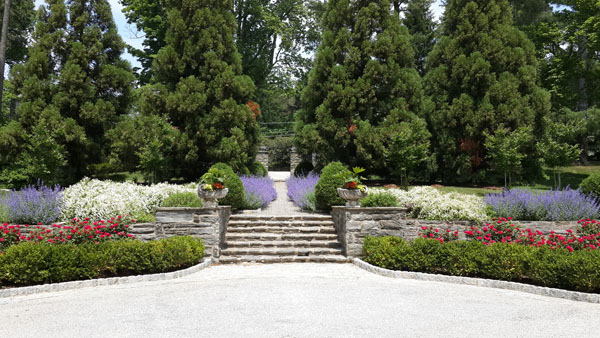 The Challenge: Bryn Fleur is a 1920's 6 acre estate on the Philadelphia Main Line. The house and grounds were designed by renown architect Horace Trumbauer well known for designing manors of this magnitude. The property had been neglected for well over a decade. The Vision: To renovate and restore…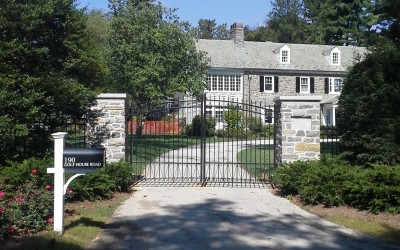 The Challenge: This property was purchased by an existing client. The landscape had been neglected for decades and was in dire need of a makeover. The Vision: To restore this piece of property to its former glory not only with landscape and lawncare but also through architecture and preservation of…