"We have sold our property and strongly recommended you to the new owners for continuing the property. I think you have done a truly spectacular job of transforming the property from a chemically treated hodgepodge to an environmentally responsible estate. We are very appreciative!"
"I wanted to let you know how extremely surprised and pleased I am with the superb quality and professionalism of your products and team.  Pete and your crew delivered what you promised on time, on budget, and exceed my expectations.  The beauty of my newly organic, lush landscape is unparalleled in the neighborhood.  Thanks again!"
"Being in the construction business for over 30 years you tend to foster relationships with quality contractors and quality people. With Organixx we have found both! I have known and worked with Mark for 20+ years on various projects large and small, and know matter which it may be , he puts the same amount of heart and passion into that project. I'm always amazed at his knowledge of horticulture and hardscapes! Take the time to explore the world of Organixx LLC…you'll be glad you did!"
Andrew Lassik
Andrew Lassik Construction Business & A.J. Lassik Homes Inc.
"If you are looking to buy BIG TREES professionally installed you should only consider Mark Pavletich and Organixx … Mark's knowledge and experience using a scientific approach to match the right species / size is complimented by Organixx's state of the art equipment for installation … the combined end result insures a degree of long term success others can't come close to."
Mark R. Nicoletti, Sr.
Buy BIG TREES professionally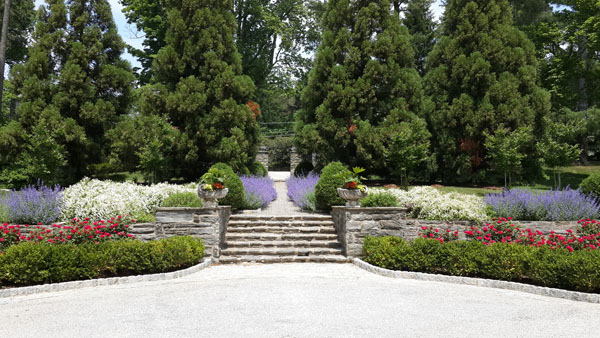 The Challenge: Bryn Fleur is a 1920's 6 acre estate on the Philadelphia Main Line. The house and grounds were designed by renown architect Horace Trumbauer well known for designing manors of this magnitude. The property had been neglected for well over a decade. The Vision: To renovate and restore…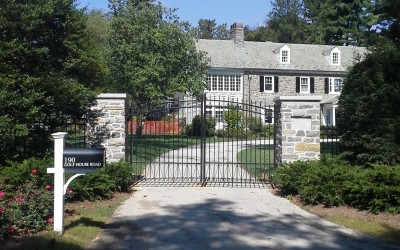 The Challenge: This property was purchased by an existing client. The landscape had been neglected for decades and was in dire need of a makeover. The Vision: To restore this piece of property to its former glory not only with landscape and lawncare but also through architecture and preservation of…