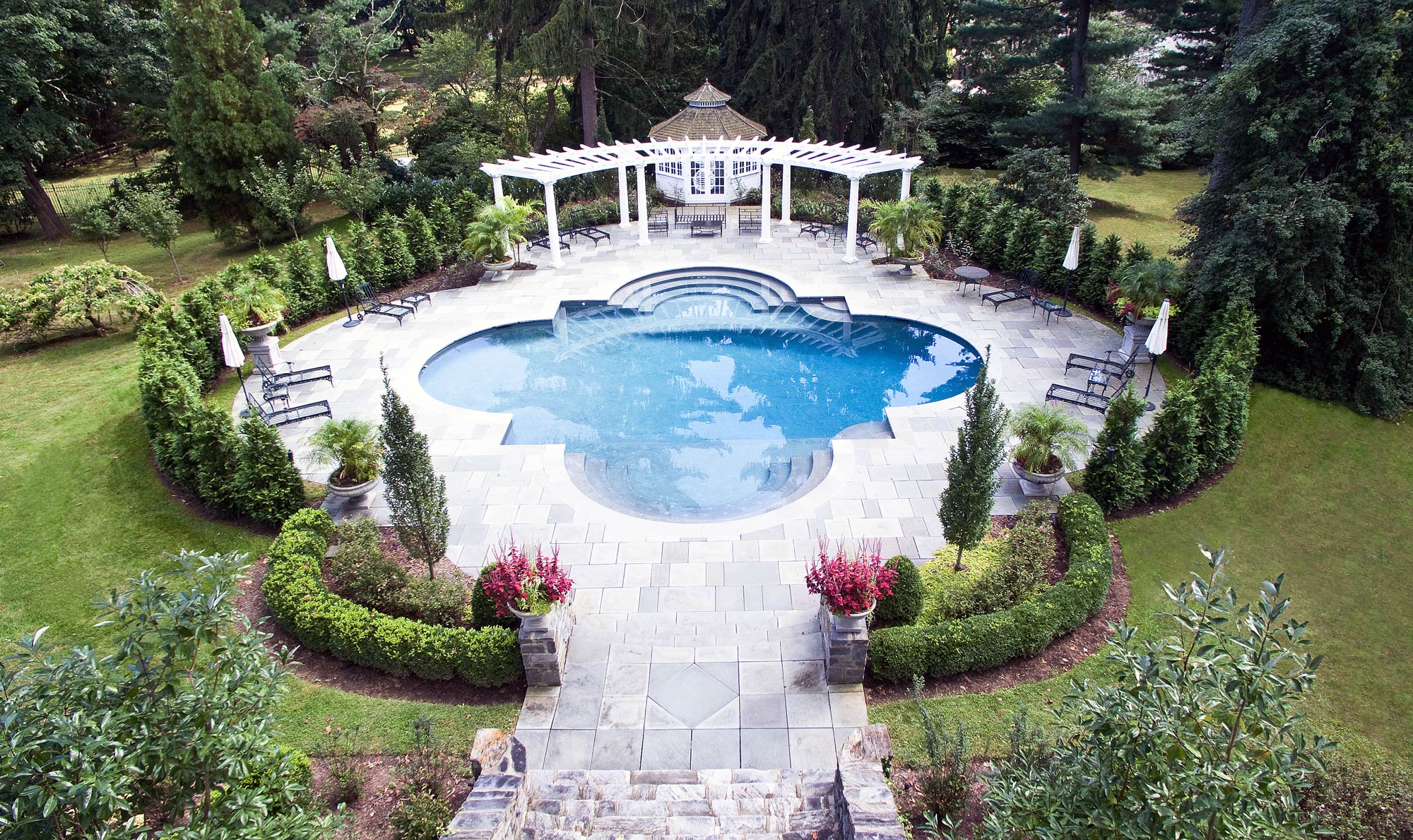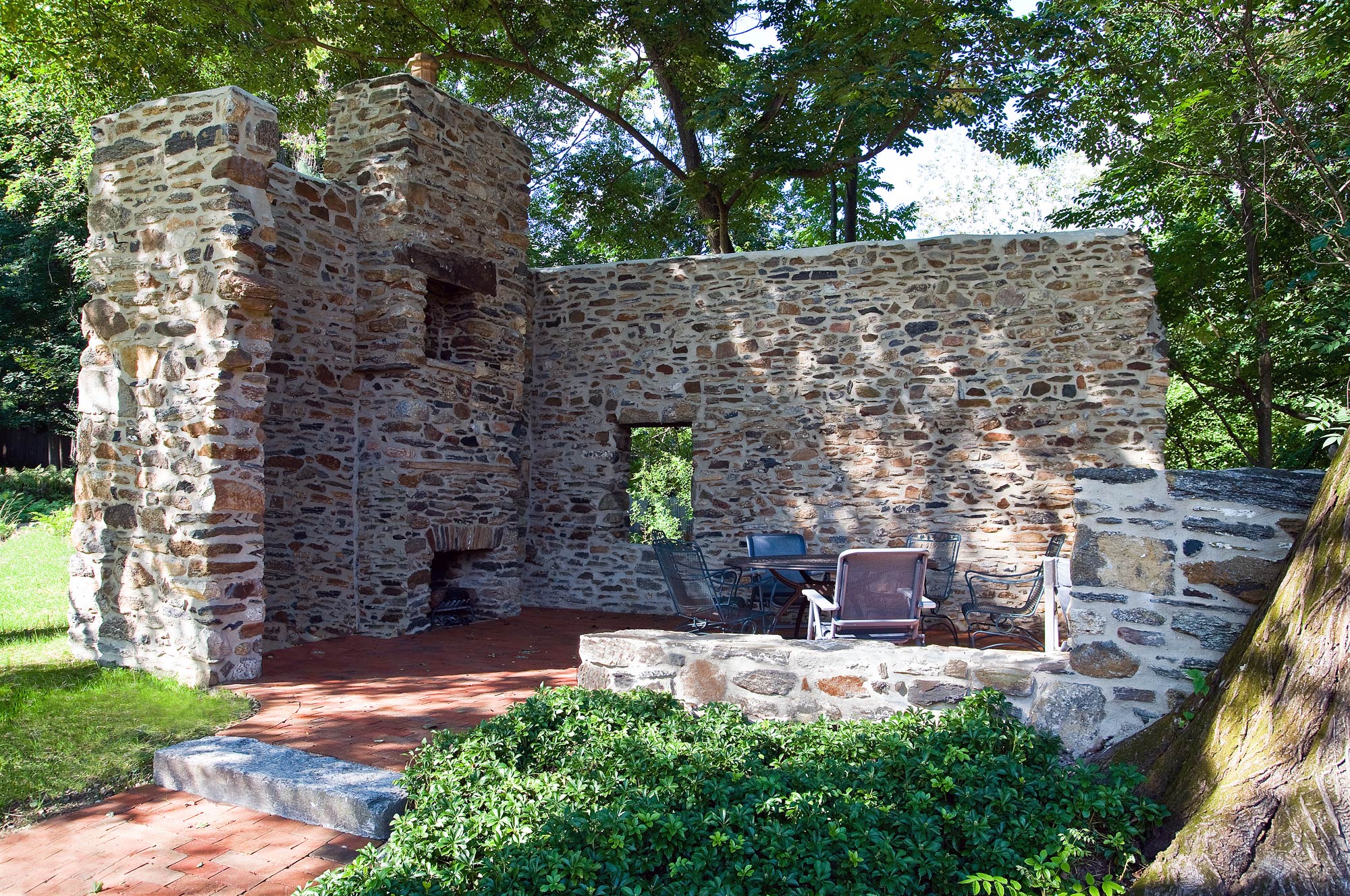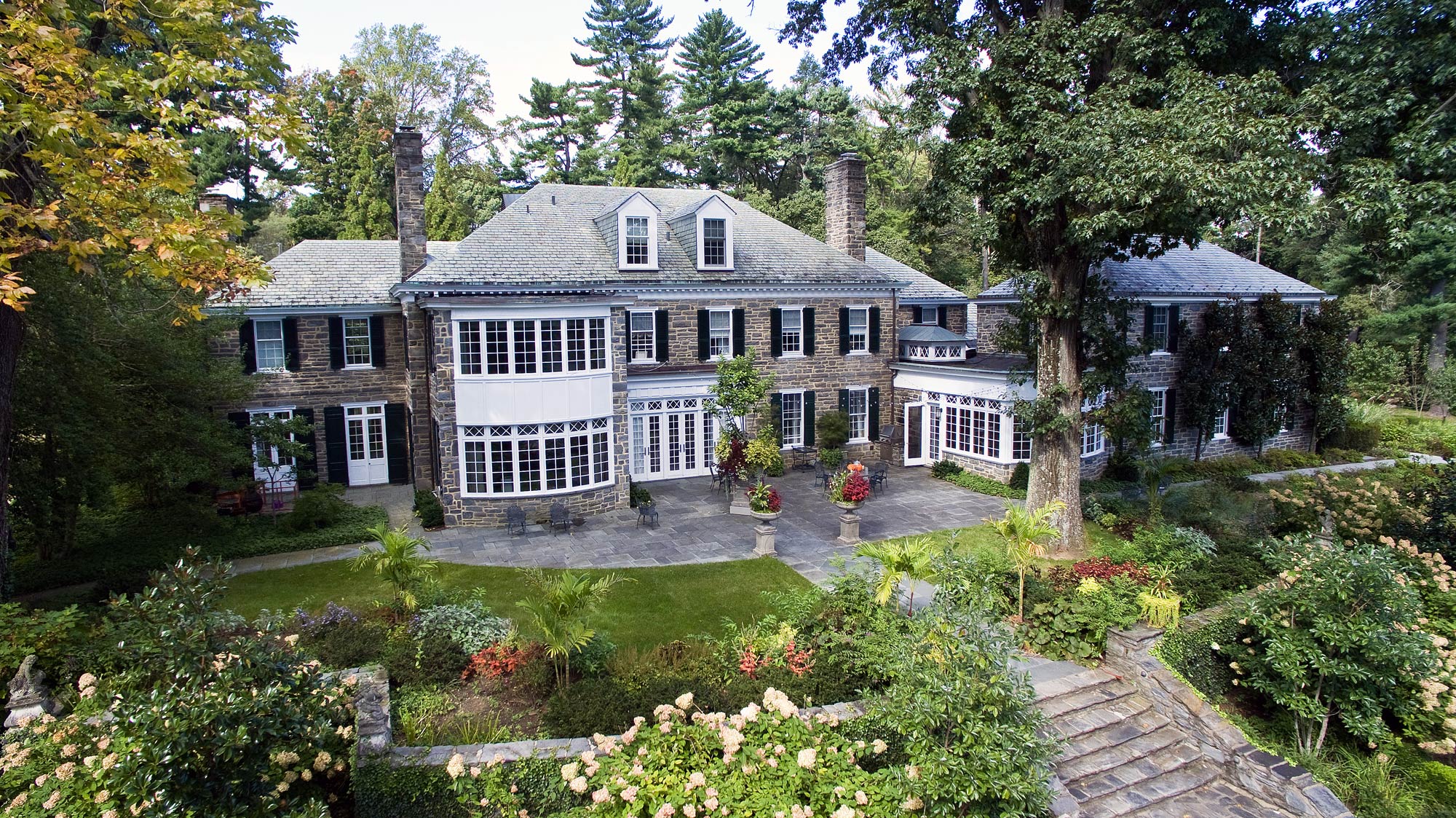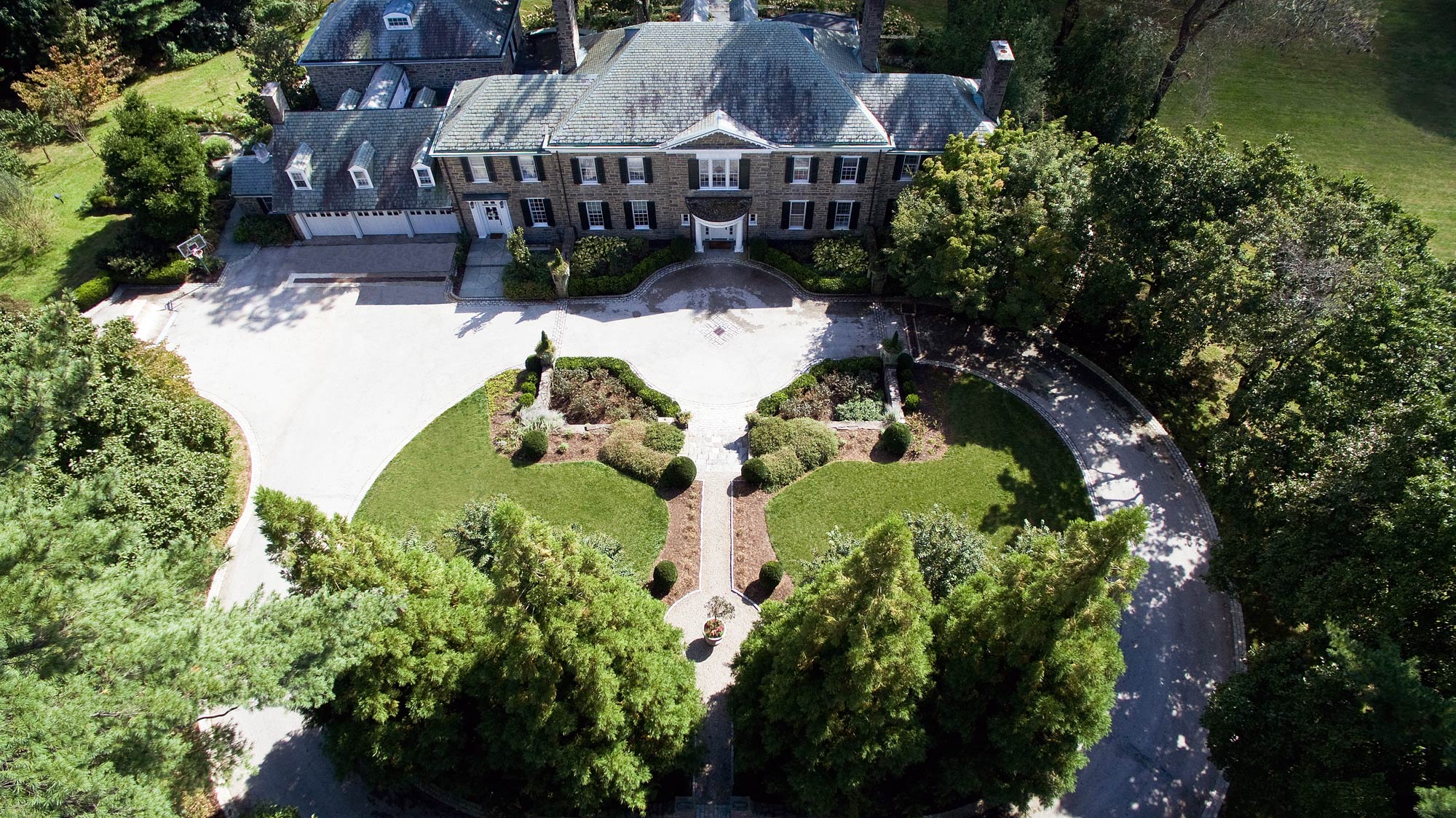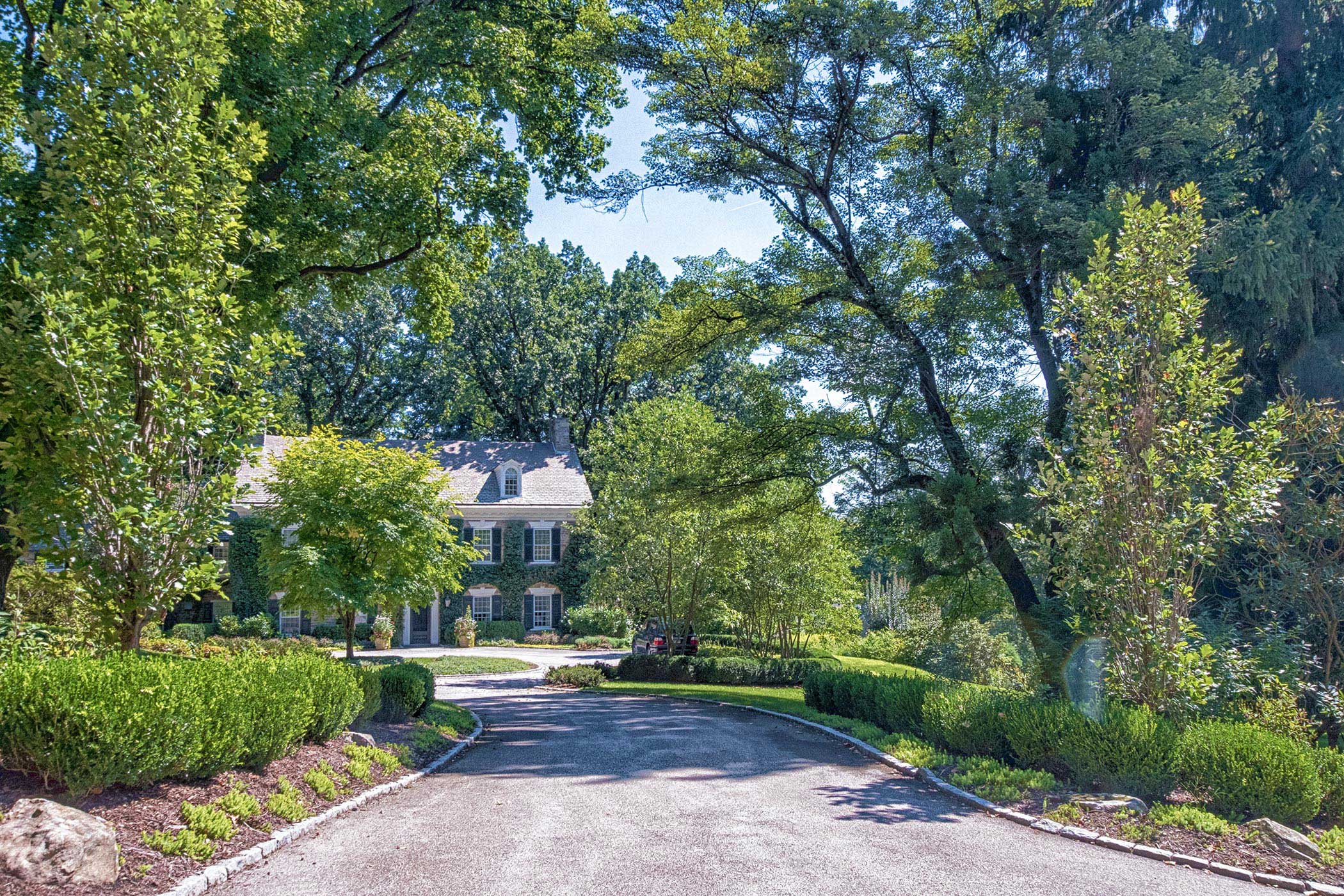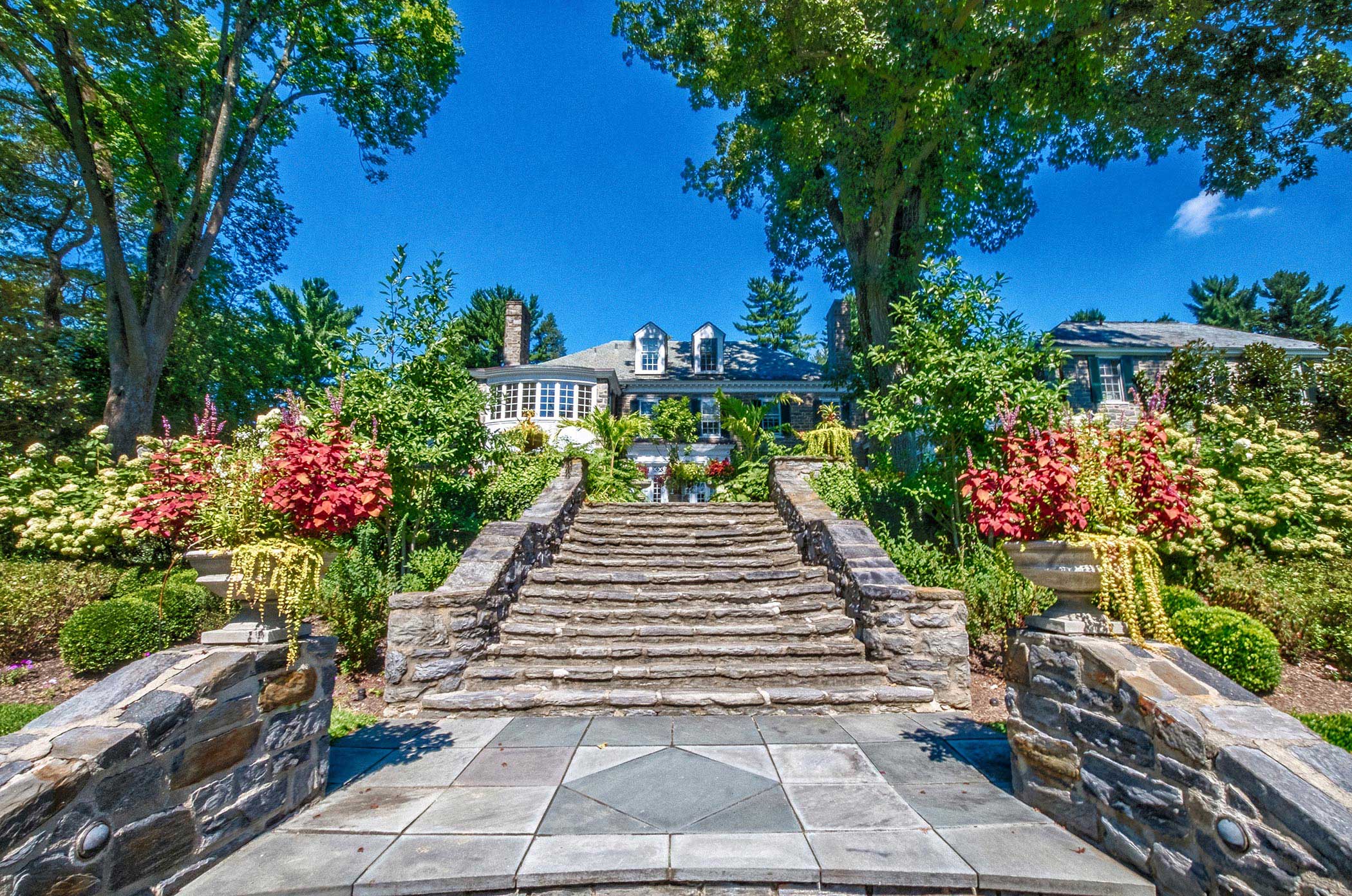 Schedule your free consultation with no obligation by phone at:
Step #1: Imagine
First, the Organixx team will guide you through a brainstorm to come up with ideas for style, design, and purpose. Once a conceptual direction is selected we start the process of developing the final plan.
Once the final plan is ready, Organixx brings your vision to life. We pride ourselves on bringing you the finest materials and workmanship, from masonry and iron work, to plant selection and installation.
Step #3: Nurture
Our organic landcare maintenance programs are both an art and a science, focusing on both what you see above and what's below the soil. Our programs are all custom tailored to meet your needs.
100% Organic
Organixx uses a proprietary system to create beautiful organic landscapes. Our organic land care approach will provide you with a landscape without a cost to the environment.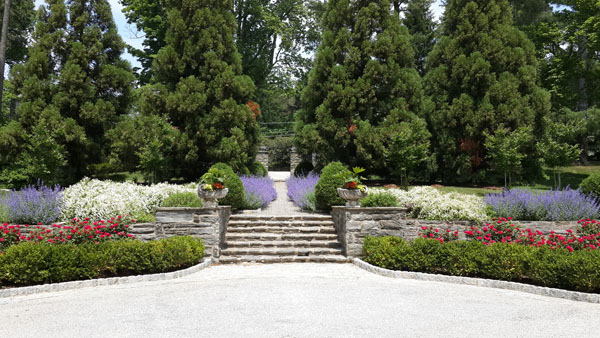 The Challenge: Bryn Fleur is a 1920's 6 acre estate on the Philadelphia Main Line. The house and grounds were designed by renown architect Horace Trumbauer well known for designing manors of this magnitude. The property had been neglected for well over a decade. The Vision: To renovate and restore…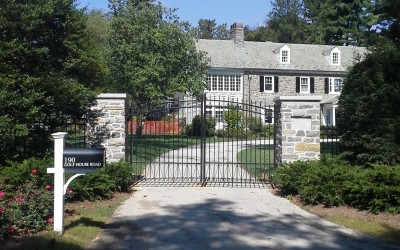 The Challenge: This property was purchased by an existing client. The landscape had been neglected for decades and was in dire need of a makeover. The Vision: To restore this piece of property to its former glory not only with landscape and lawncare but also through architecture and preservation of…