901 Lafayette Rd Bryn Mawr PA
The Challenge:
This 3 1/2 acre property was more than just a challenge. It had been neglected for over 15 years. There were huge dead trees everywhere. The trees that were alive were covered in vines that were choking the life out of them. Invasive plants including multiflora rose had consumed over an acre of the garden. The ½ acre pond was stagnant and covered in algae.
The Vision:
To create/restore one of the finest gardens in Bryn Mawr. To be able to see that – despite the overgrowth – the underlying landscape was a masterpiece. The previous owner was a gardener for many years and planted rare specimen trees/shrubs and herbaceous plants which were partially salvageable. The topography and pond and overall design of the garden needing reworking. However, the "bones" of the garden were mature, just needing to be brought into the big picture. The pond needed seriously overhauling to become healthy again.
The Solution:
First: create a master plan identifying which trees and shrubs were salvageable and what needed to be removed.
Second: design a nature path and a plan to enhance the existing ruin.
Third: take down and remove many large dead trees and clear invasive underbrush.
Fourth: establish a new lawn where the brush and debris had been cleared
Fifth: divert a small stream into the pond to continually clear the algae.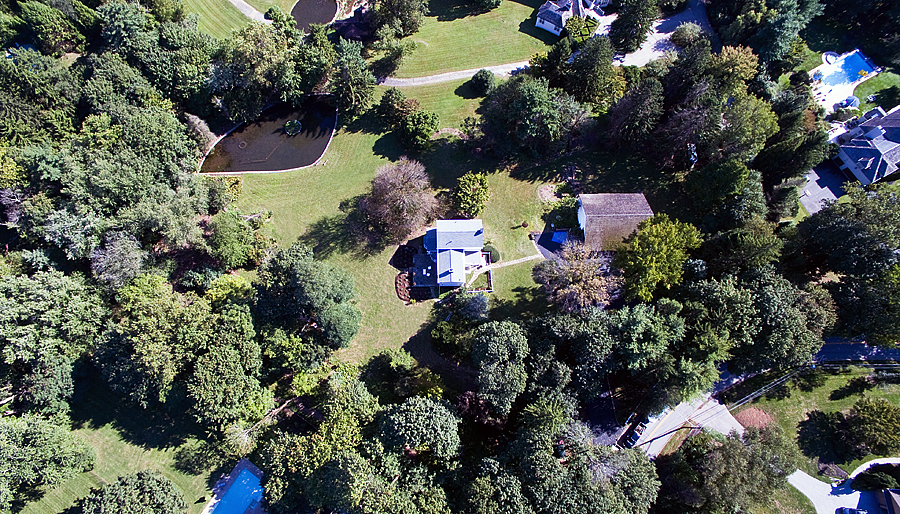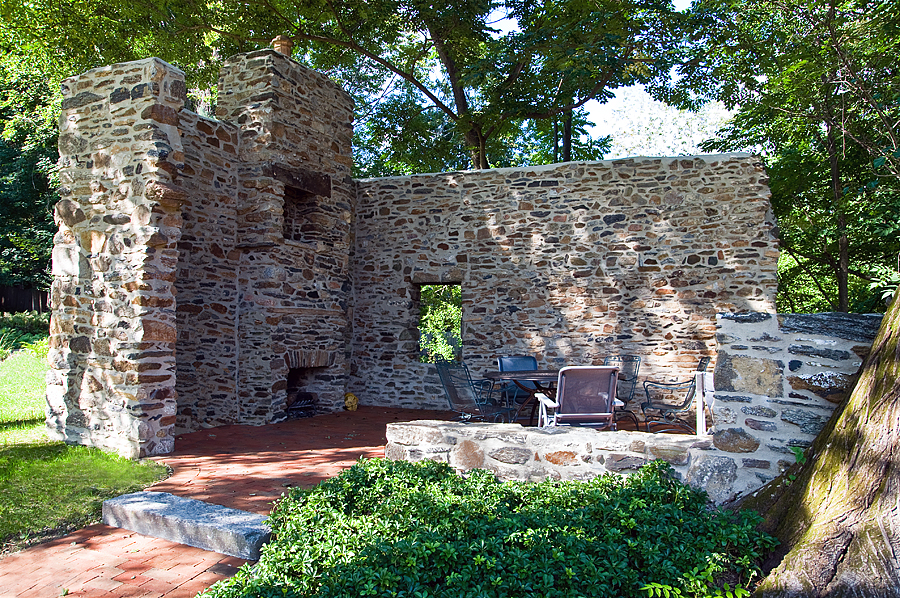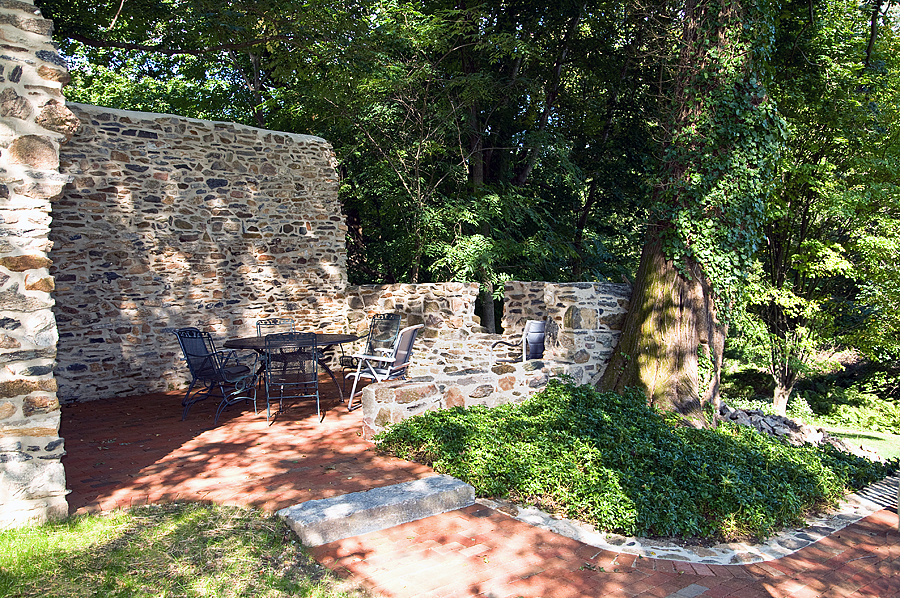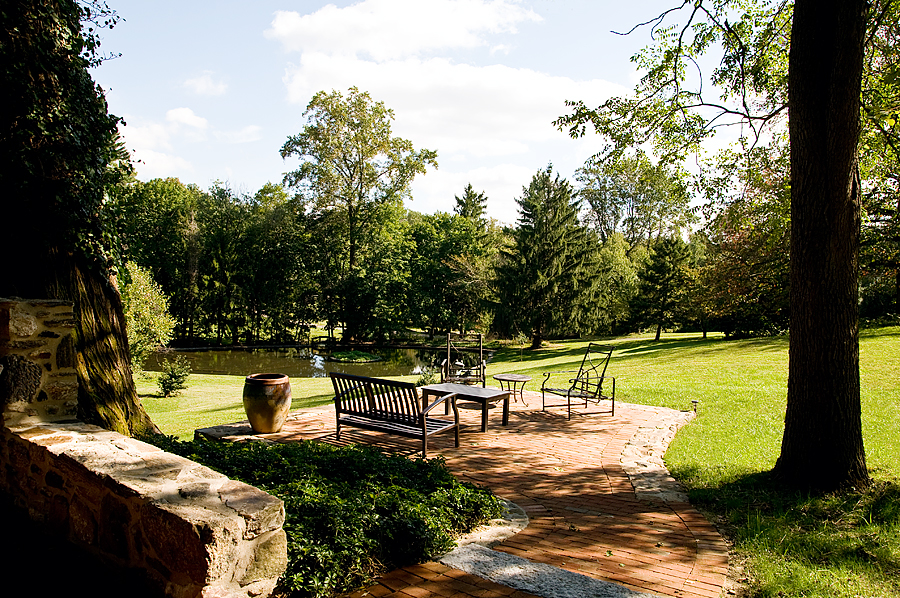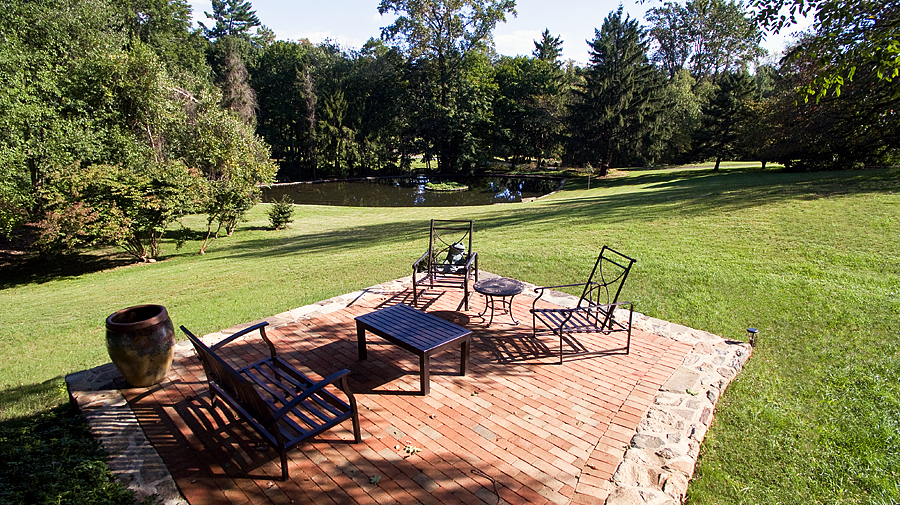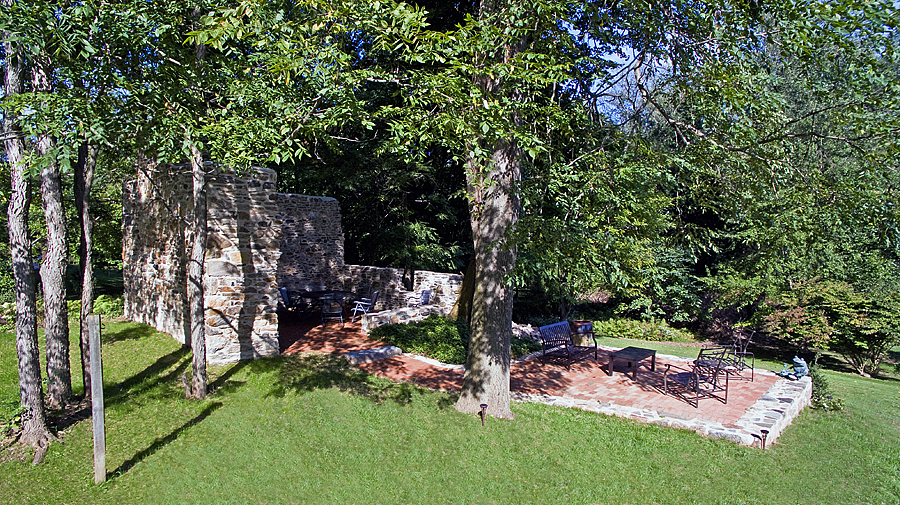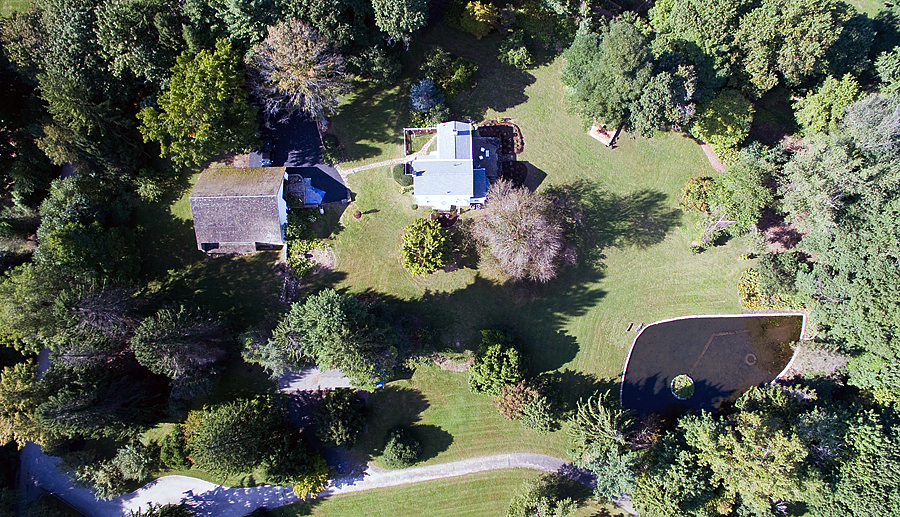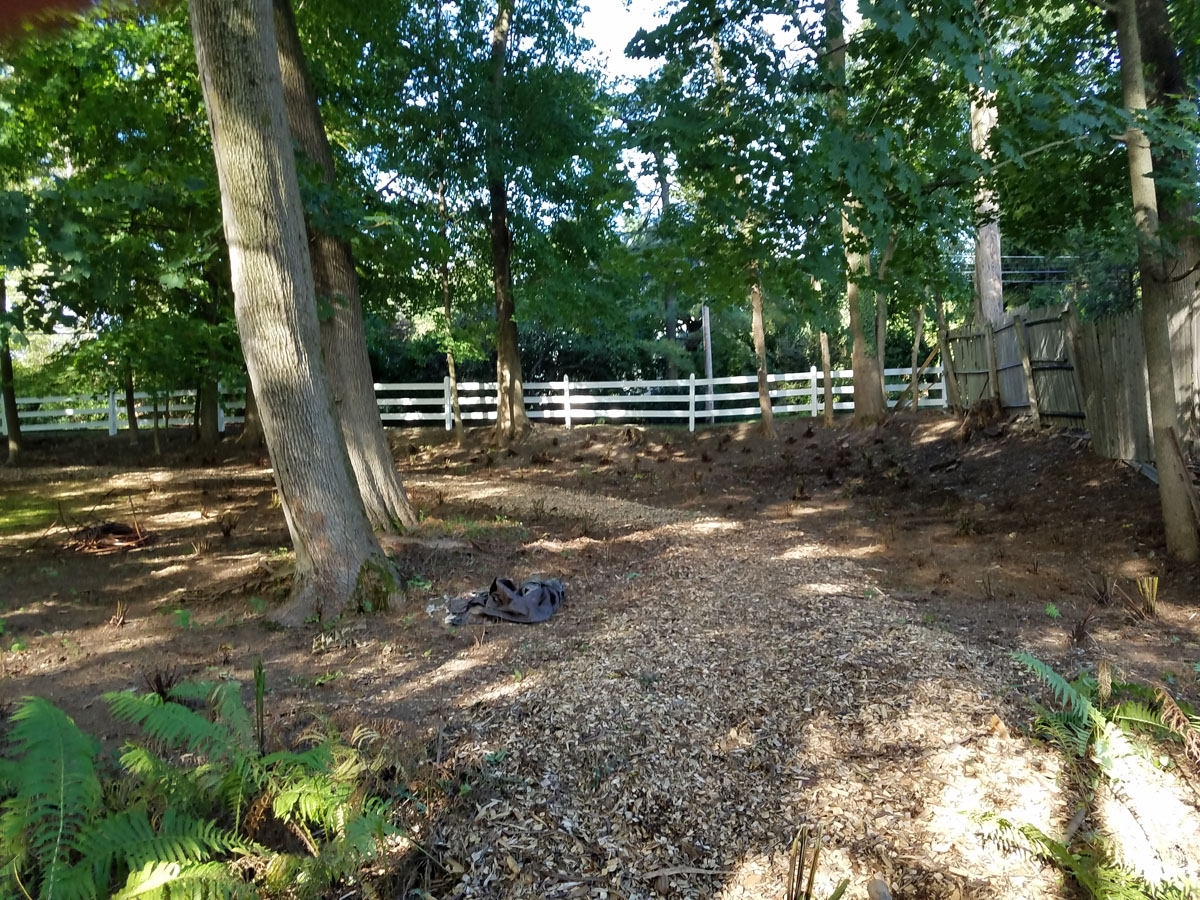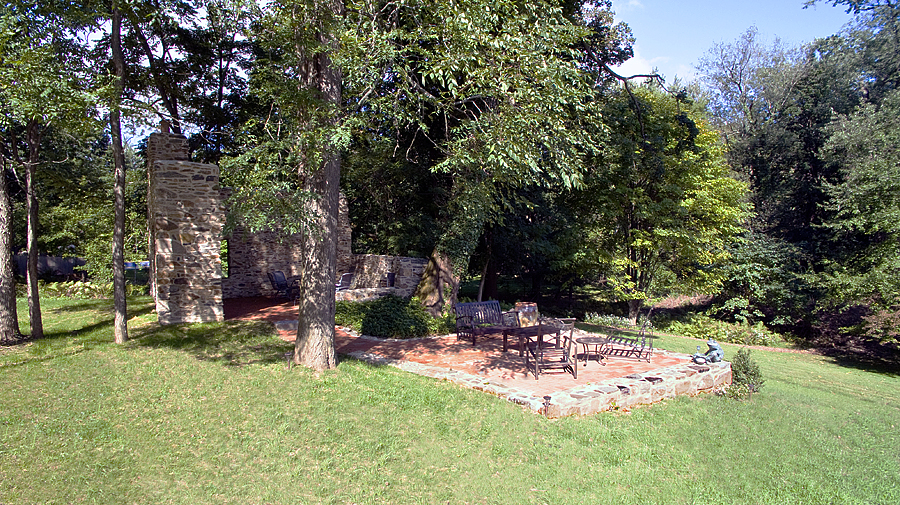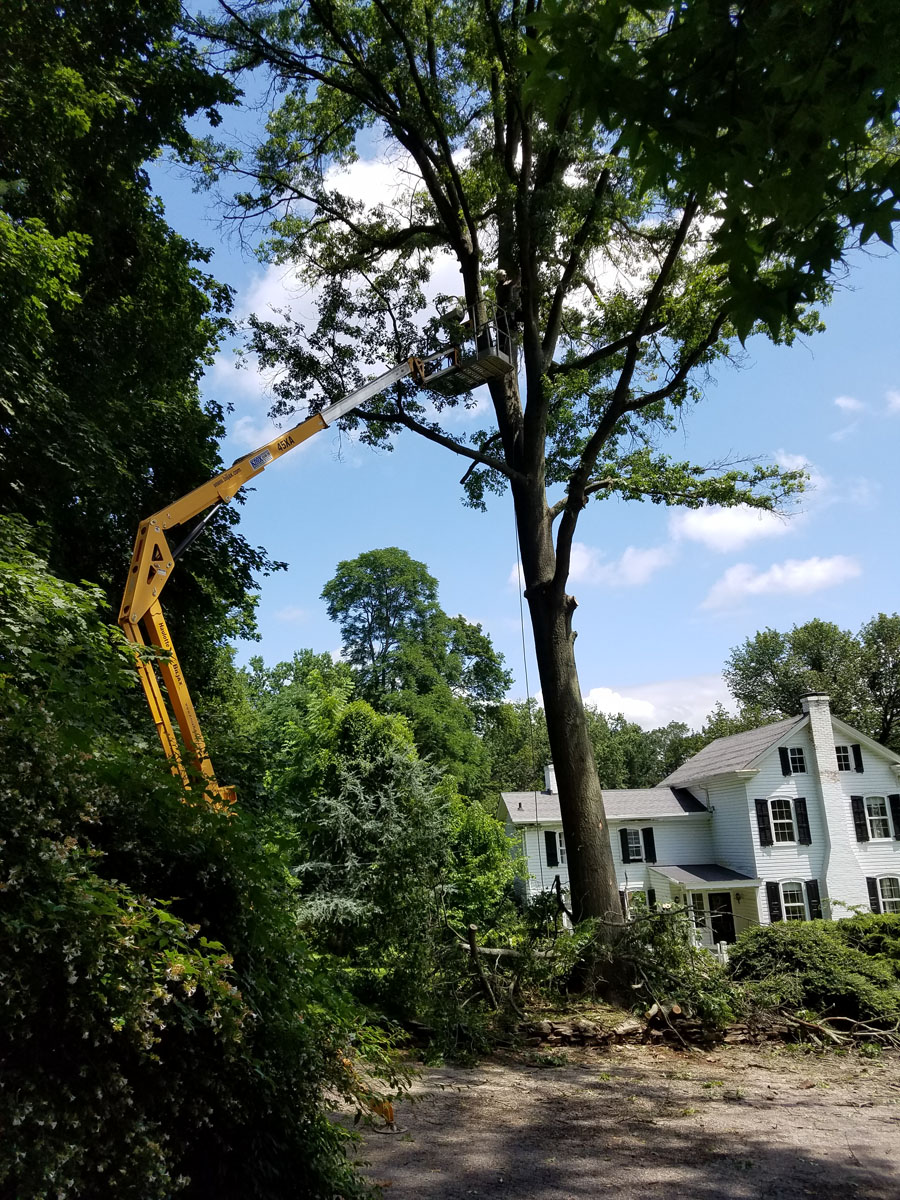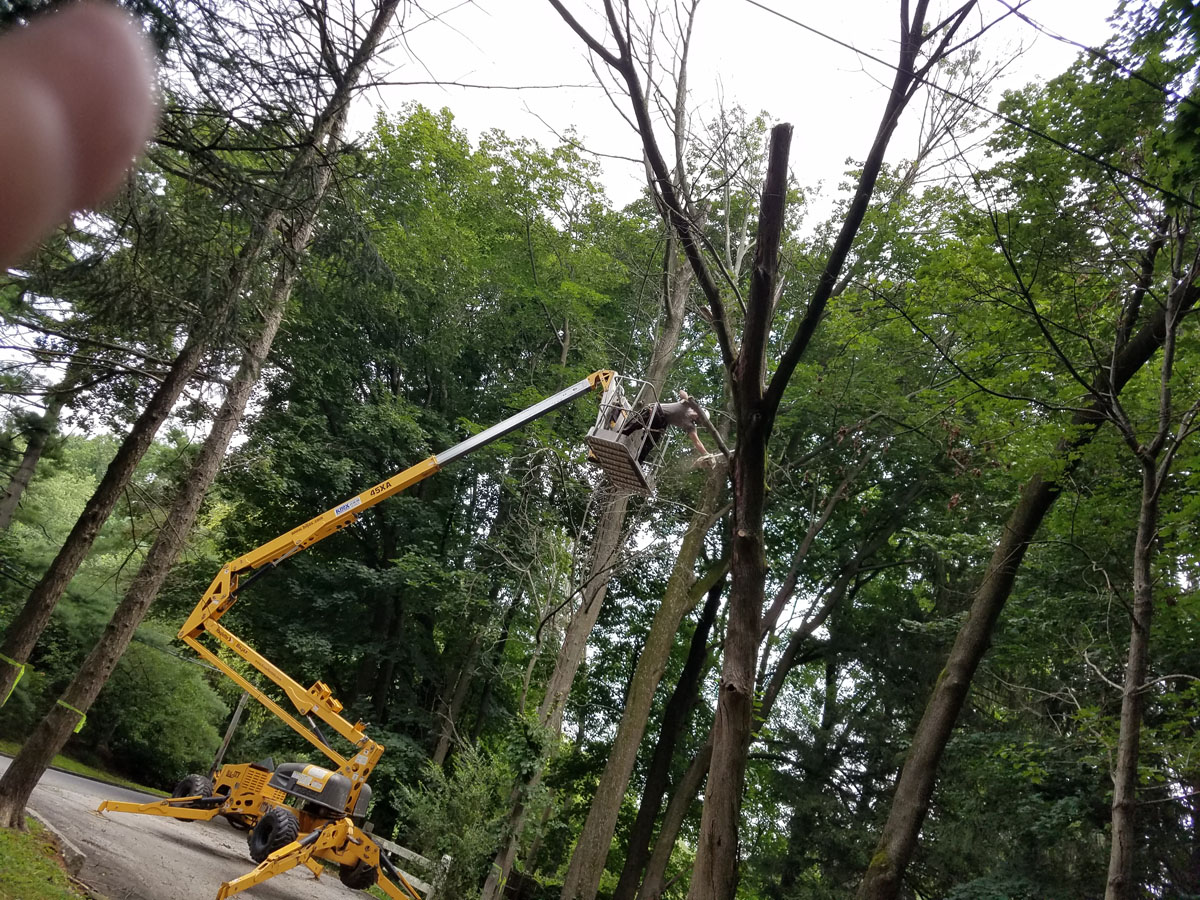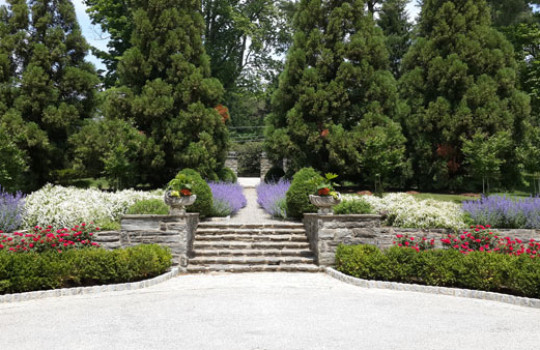 The Challenge: Bryn Fleur is a 1920's 6 acre estate on the Philadelphia Main Line. The house and grounds were designed by…