Not all bulbs were created equal !
Organixx buys a very high quality bulb from a grower in Holland. The main difference in quality is the bulb size. The bulbs you buy in big box stores are much smaller. The result is the bulbs we buy in last longer (bulbs in growing in PA get smaller each year and blom less). These larger Daffodils put off as many as 4 flowers per bulb.
Bulbs can be used to naturalize or create formal flowering areas. The photo shows Tulips being planted in a formal garden. Space was let between bulbs to plant pansies for Fall and early spring color. We plant pansies early so they have time to root in and re-bloom in the spring as they are perennials. This early spring color last until Mother's Day when we bring in annuals.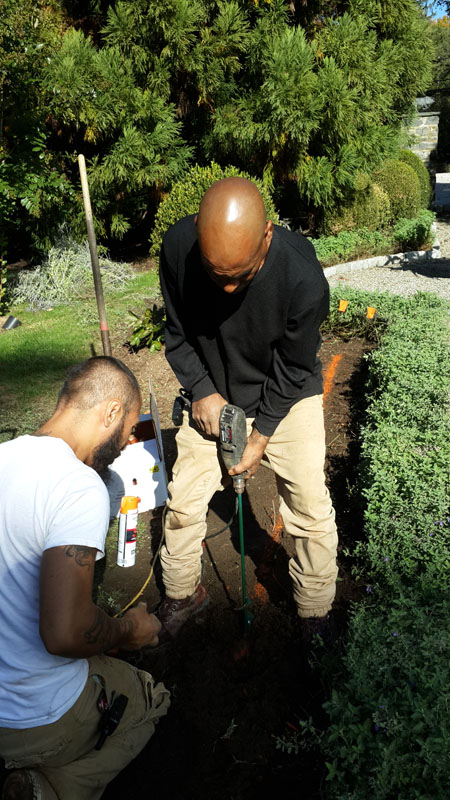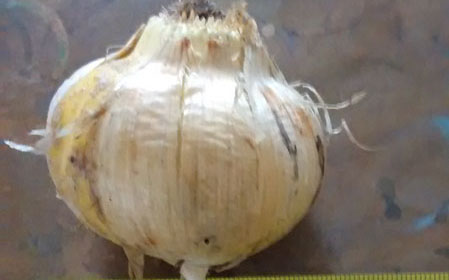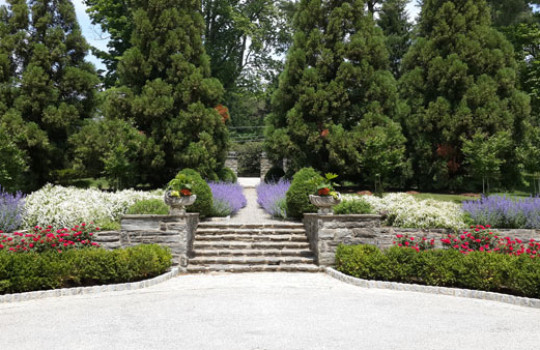 The Challenge: Bryn Fleur is a 1920's 6 acre estate on the Philadelphia Main Line. The house and grounds were designed by…